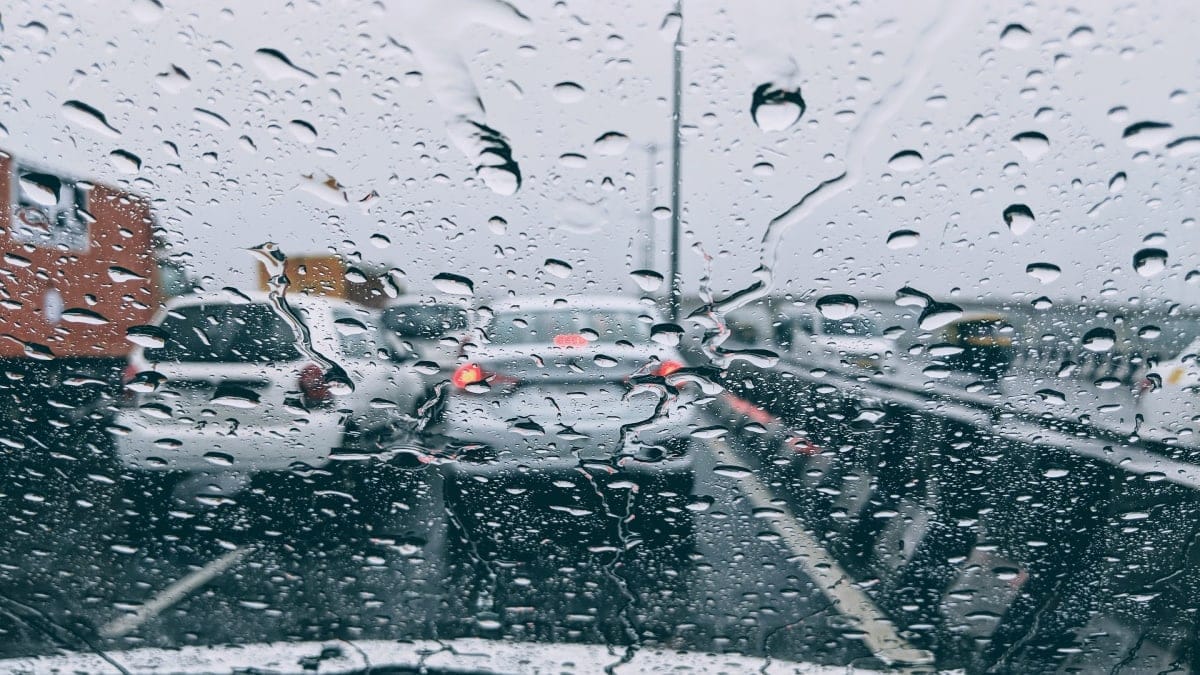 Meteorologists expect a slight drop in temperatures across the country on Saturday, with mild weather prevailing in most part of South Sinai and southern Upper Egypt.
Nighttime temperatures will be cold all over the country except in South Sinai, which will remain mild.
There is a chance of moderate to heavy rain on Saturday in the Nile Delta governorates, including Gharbiya, Sharqiya, Monufiya, Beheira and Kafr al-Sheikh, as well as the governorates of Alexandria, Matrouh, Sallum, Damietta, Port Said, and Arish and Rafah cities.
Light, scattered showers are predicted in some areas of the southern Red Sea mountain ranges, including Halayeb, Shalateen, and Ras Banas.
A light mist is expected to fall in the morning in Cairo and the Nile Delta region, and active winds will blow across the the North Coast and the Gulf of Suez, possibly disrupting maritime navigation.
Friday's high temperatures:
Greater Cairo: 22C
Lower Egypt: 22C
Northwest coast: 21C
Northeast coast and central Sinai: 23C
South Sinai and the Red Sea mountain ranges: 25C
Northern Upper Egypt: 23C
Southern Upper Egypt: 25C
On Sunday, temperatures will remain mild throughout the country during the day and significantly cool off at night.
Saturday's heavy rains over the North Coast and Nile Delta region will ease up, with light to moderate showers remaining.
Light showers will continue in Halayeb, Shalateen, and Ras Banas.
Residents in Cairo and the Nile Delta region can expect another round of morning mist and moderately strong winds.
Strong, active winds will continue in the Gulf of Suez.
Saturday's high temperatures:
Greater Cairo: 23C
Lower Egypt: 23C
Northwest coast: 22C
Northeast coast and central Sinai: 22C
South Sinai and the Red Sea mountain ranges: 27C
Northern Upper Egypt: 24C
Southern Upper Egypt: 26C
Edited translation from Al-Masry Al-Youm