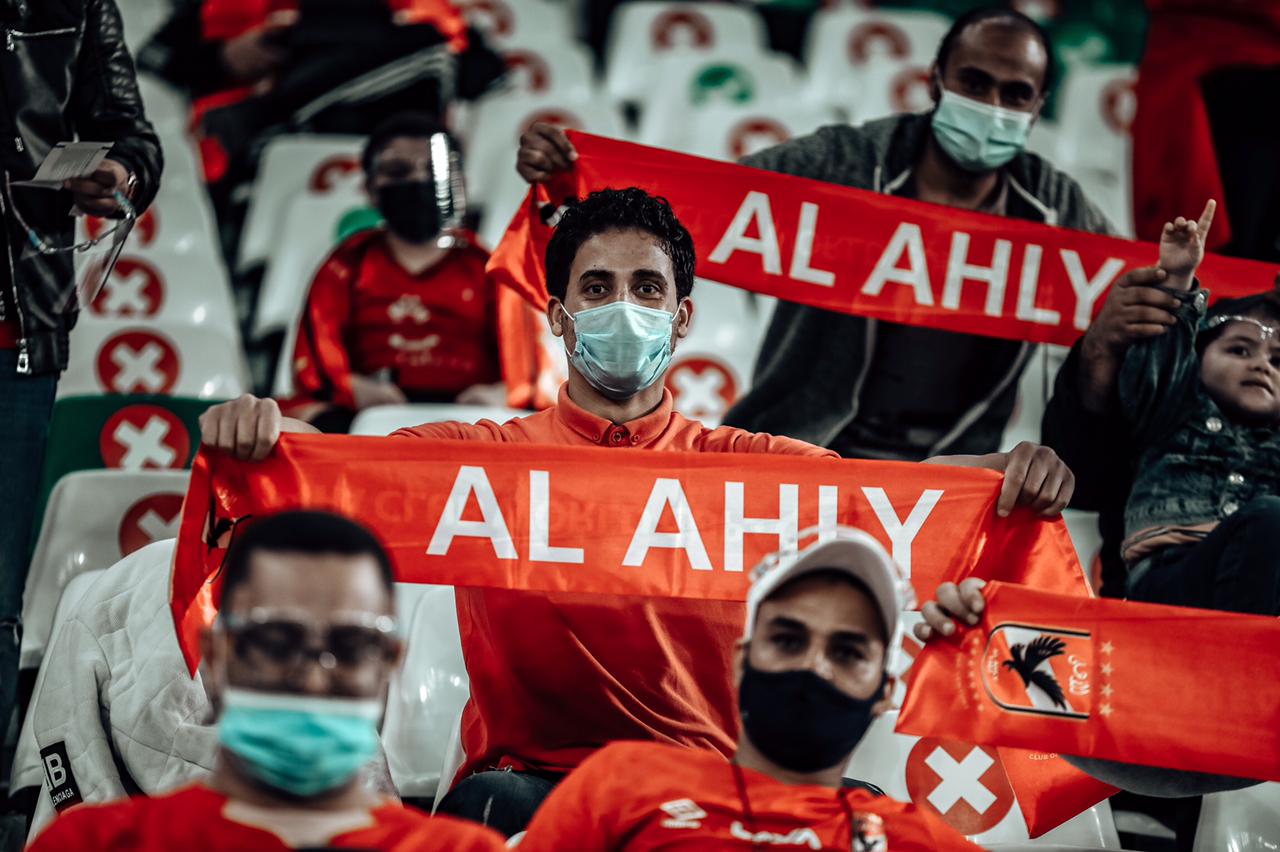 Ten channels have announced that they would air the match between Al-Ahly and Bayern Munich in the FIFA Club World Cup, which is set to begin at eight pm on Monday at the Ahmed bin Ali Stadium during the semi-finals of the tournament.
The beIN Sports channel announced that it would broadcast the match on the beIN Sports HD, which is an open channel without analytical studio.
Another two Qatari channels will broadcast the match in English on beIN HD1 and beIN HD11.
The Irish channel RTE Two channel announced it would broadcast the match via its frequency on the Astra satellite.
The Qatari Cup group announced that the match would be broadcast via Cup Three HD and Cup Six HD channels.
The open channel 20Mediaset is also broadcasting the match on the Eutelsat 5 satellite unencrypted.
The German channel DAZN 1 Bar Deutsch HD obtained the rights to broadcast the match, becoming the only German channel airing it via its frequency on the Astra 1KR satellite.
Finnish channel C More Sport 2 HD fin also announced that the match will be broadcast via Intelsat.
And lastly beIN Sports Connect announced it will be broadcasting the match online.