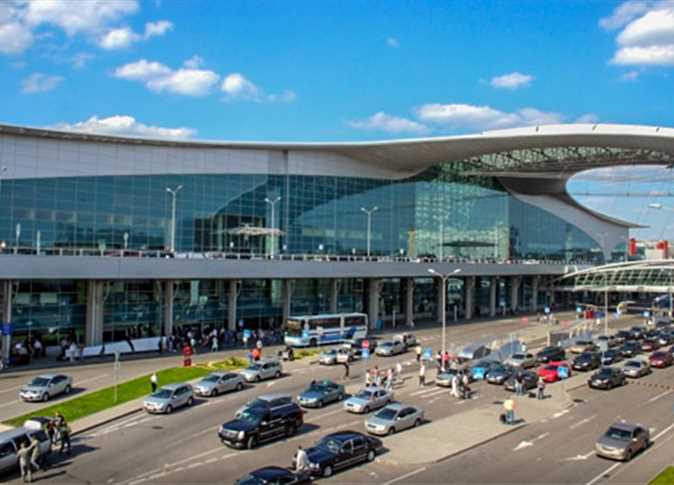 Investigation authorities have referred 10 officials at the air import and export customs at the Cargo Village of Cairo International Airport, the owner of a company and four customs brokers, to criminal trial over smuggling charges.
The investigations found that the suspects, as public employees of port customs officers at the General Administration of Air Import and Export Customs in the Cargo Village of Cairo Airport, had earned for others a profit from the work of their jobs.
Investigations stated that officials enabled one of the suspects to bring 73 bills of lading containing medicines and nutritional supplements into the country without paying due customs duties amounting to LE17 million.
They also forged customs documents to prepare customs letters with forged signatures attributed to the head of the authority in the Goods Village, in order to enable the defendants' company to show to take out the goods.
A member of the Administrative Control Authority testified that its investigations proved that the suspects planned to smuggle medicines and nutritional supplements into the country without displaying or disclosing them in the inspection yard and without paying customs duties through forged documents.