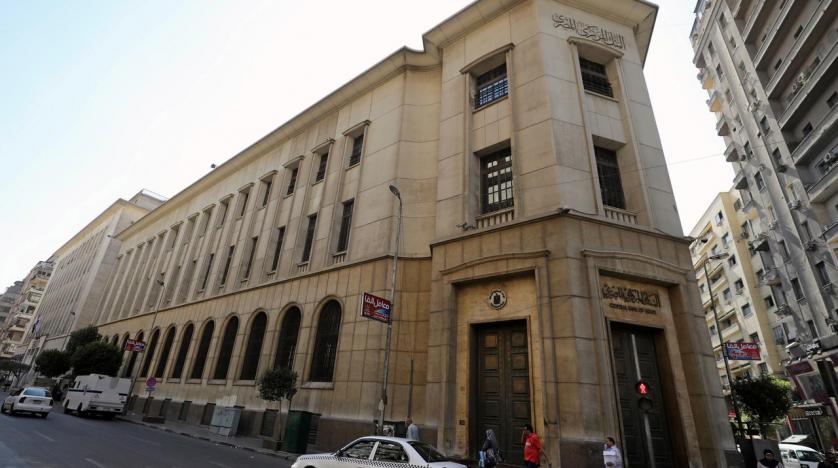 The Central Bank of Egypt has revealed a prison sentence of no less than three years and no more than 10 years, and a fine of no less than LE 1 million and no more than LE 5 million for manipulating the US dollar.
CBE explained in a statement that some companies and individuals in Egypt are trading commodities inside Egypt in foreign currencies.
CBE also said that it has monitored violations in money transfers from Egyptians residing abroad,.
Tgese activities were done through illegal channels who are not authorized to carry out these transfers and are in violation of Article 212 of the Central Bank and Banking System Law No. 194 of 2020.
CBE clarified that this penalty is for anyone who deals in foreign exchange outside the approved banks or the entities that are licensed to do so, or who practices money transfer activity without obtaining a license in accordance with the provisions of Article (209) of law.