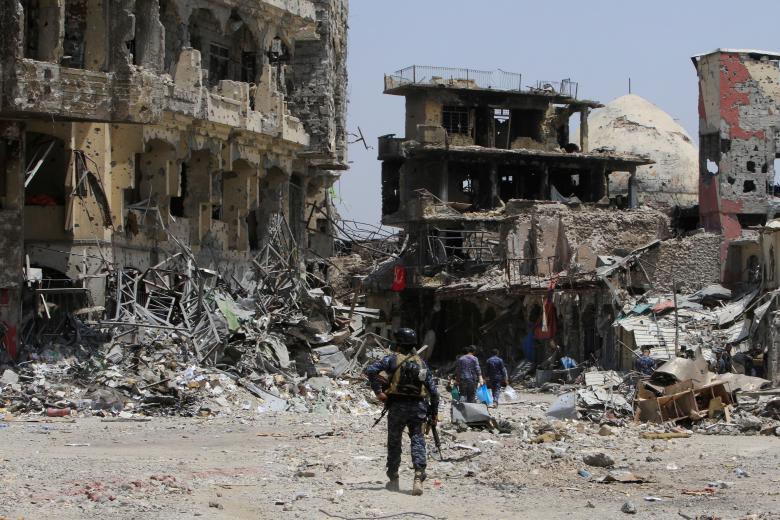 Thai Prime Minister Prayuth Chan-ocha said on Tuesday he would use a special order that gives the military sweeping powers to lift a ban on political activity that has been in place since a 2014 coup, paving the way for a 2018 general election.
Major political parties had urged the government for months to lift the ban to allow parties to prepare for the vote and the announcement won some applause from government critics.
Prayuth, who is also head of the junta, has said that Thailand will hold an election in November 2018 – news that was largely welcomed by investors in Southeast Asia's second-biggest economy.
"The government will have to use Article 44 to solve this problem (political activity deadlock)," Prayuth told reporters, referring to a constitutional clause that grants the military absolute powers.
Prayuth did not say when the order would take effect.
According to the usual procedure, executive orders must be published in the Royal Gazette before they can become law.
Thanawut Wichaidit, spokesman for the red-shirt United Front of Democracy Against Dictatorship which opposes military rule and has made statements critical of the junta, said the announcement was "the first step for elections and democracy".
"It's definitely a good thing," he said, adding that the junta should also lift a ban on public gatherings.
The military has been running Thailand since the May 2014 coup when it ousted the civilian government of Prime Minister Yingluck Shinawatra, ending years of political turmoil, including pro- and anti-government street protests.
A coup in 2006 ousted Yingluck's brother, former Prime Minister Thaksin Shinawatra, whose supporters have dominated the polls since 2001.
The 2014 coup saw some Western countries downgrade ties with Bangkok. Earlier this month, the European Union said it would resume political contact "at all levels" with Thailand after putting relations on hold.
That announcement came after Prayuth said in October that a general election would he held next November.