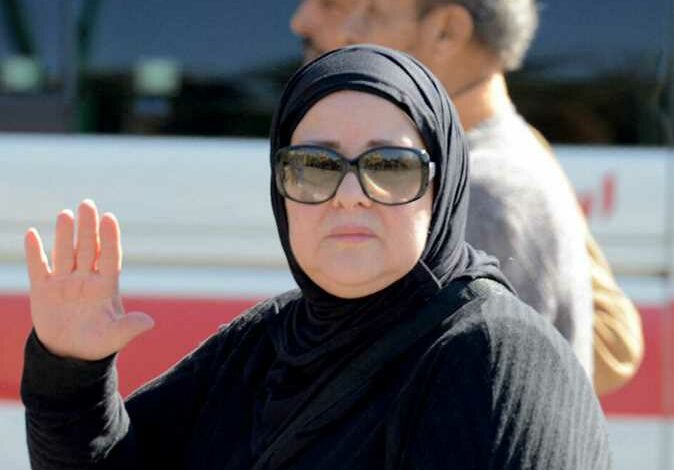 TV host Ramy Radwan announced on Facebook that his mother-in-law, acclaimed actress Dalal Abdel-Aziz, passed away at the age of 61 due to COVID-19.
"The kindest heart in the world, my beloved, the star Dalal Abdel-Aziz. She didn't want to leave her lover alone and went to heaven for him… Please pray for them," Radwan wrote.
On April 30, Abdel-Aziz and her husband, veteran Egyptian comedian Samir Ghanem were transferred to hospital for treatment of severe COVID-19, where Ghanem died on May 20.
Since the death of her husband, Abdel-Aziz was in the intensive care unit. The family reportedly did not inform her of her husband's death.
Ghanem and Abdel-Aziz are the parents of Donia and Amy Samir Ghanem, and parents-in-law of actor Hassan al-Raddad and Radwan.