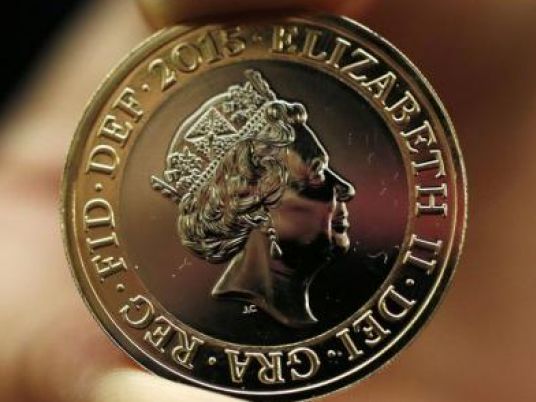 British living standards are back to pre-financial crisis levels but are still slightly below their peak before the country's last national election in May 2010, a leading think tank said on Wednesday.
With a new election barely two months away, on 7 May, the opposition Labour Party is blaming the ruling Conservative-led coalition for a "living standards crisis" which has little precedent in modern British history.
The Institute for Fiscal Studies said the recovery in living standards was far slower than after previous recessions in the 1980s and 1990s, reflecting weak wage growth and the effect of tax rises for higher earners and cuts to welfare benefits.
But the IFS also said it would be wrong to blame the current government for the decline, since it took office just as household incomes were beginning to fall after a deep recession.
"It would be misleading to attribute all trends in living standards that occurred before May 2010 to Labour and all trends thereafter to the coalition," it added.
The main cause of weak wage growth was a fall in productivity which still puzzles economists, the IFS said.
Wages are now starting to grow faster than inflation, but this largely reflects a drop in oil prices last year, rather than more generous wage deals.
The IFS estimated that a childless couple in the middle of the income distribution has 461 pounds a week to spend after taxation and housing costs, the same as in the 2006-07 tax year once inflation was taken into account.
Weekly incomes peaked at 473 pounds in 2009-10, before sinking to a low of 453 pounds in 2011-12.
The fall in incomes was similar to recessions in the 1980s and 1990s, but the recovery has been much slower. In the three years since incomes hit a low, they have increased by just 1.8 percent, compared with 9.2 percent over the same period in the 1980s and 5.1 percent after the recession of the 1990s.