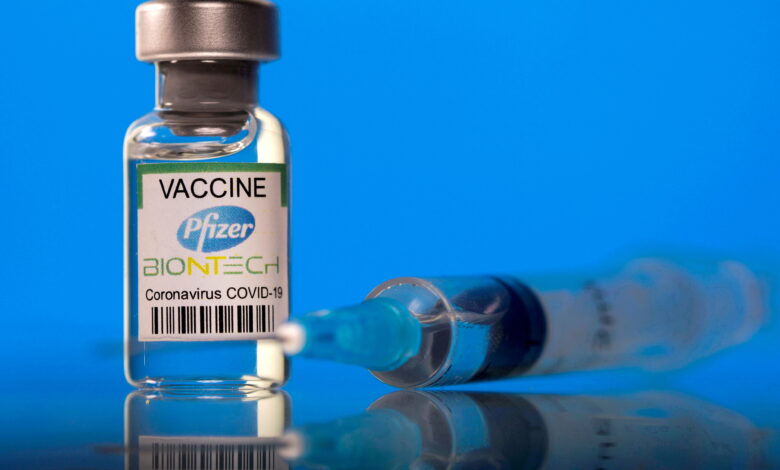 In the next few months, all those infected with the coronavirus are expected to become infected with the new variant Omicron, Prime Minister Mostafa Madbouly said, stressing the readiness of the Egyptian health system to address the situation.
Madbouly added, during a press conference that followed the end of the government meeting at its headquarters in the New Administrative Capital, on Thursday, that Omicron's symptoms are milder and less severe than other variations.
 Madbouly explained that Egypt is suffering from an awareness crisis regarding the pandemic, as some people who are afraid of the vaccines resort to forging vaccination certificates, although senior state officials have received these vaccines.
The Cabinet held its first weekly meeting in the new administrative capital, Thursday, to discuss a number of political, economic and social files, and the latest developments related to the coronavirus and the availability of vaccines.
Madbouly stressed the need to identify and secure certain streets for the movement of employees and visitors to the government district during the trial operation period, so that they are far from areas that witness construction work in various neighborhoods of the new administrative capital, and that transport vehicles are prohibited from moving in these streets.
The meeting comes to  implement the directives of President Abdel Fattah al-Sisi, to start the gradual transition of the government work to the new administrative capital by the end of this month.
A number of ministries have already been handed over its buildings in the new administrative capital, and a number of ministers are present in the headquarters of their ministries, as the trial operation of these buildings will take place over the next six months, said Madbouly.