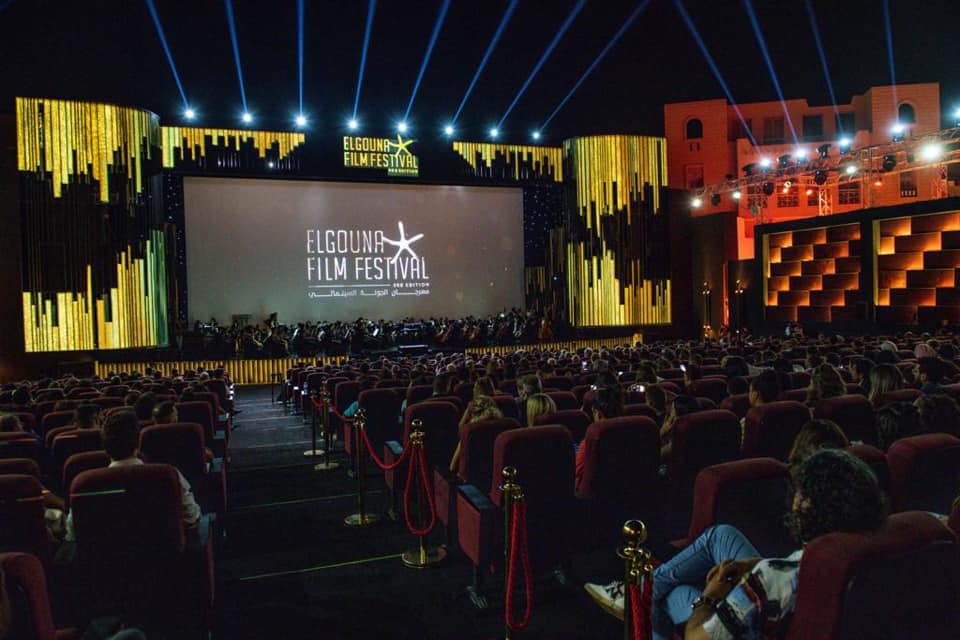 Five days after the Gouna Film Festival (GFF)'s conclusion, three artists who took part in the festival's activities have announced that they tested positive for the coronavirus disease.
Singer Wegs announced his positive result on Tuesday, and added that he was in Gouna for a long time and came into contact with many people.
Wegs asked anyone with whom he was in contact to isolate and take a test.
On Wednesday morning, actress Sarah Abdel Rahman announced that she had been infected with the virus, saying: "I did an coronavirus analysis, and the result came out positive, unfortunately."
Clothes designer Reem al-Adl also announced that she had been infected with the coronavirus after returning from the Gouna Film Festival, and she wrote on her Facebook account that although she is asymptomatic, she did test positive for the virus.
Adl added: "Some friends tested positive and then they did a second one but tested negative. But I will isolate myself until I'm a million percent sure. We all must undergo the test as a precaution."
Adl deleted the post though half an hour after she published it.
Two days ago, festival attendee and director Karim al-Adl warned of an increase in the number of coronavirus cases, especially after GFF.
He wrote: "In the coming few days, we are expected to see an increase in the number of coronavirus cases among the artistic community because of the Gouna Festival. Please, anyone who has been to Gouna should isolate and conduct a test before seeing anyone."
Egypt's Health Ministry on Wednesday confirmed 207 new coronavirus cases, bringing the country's total number of confirmed cases to 108,329.
The country has witnessed a steady rise in cases all week, while government officials have warned of possibly reinstating strict precautionary measures if the public does not adhere to those already in place.
Edited translation from Al-Masry Al-Youm