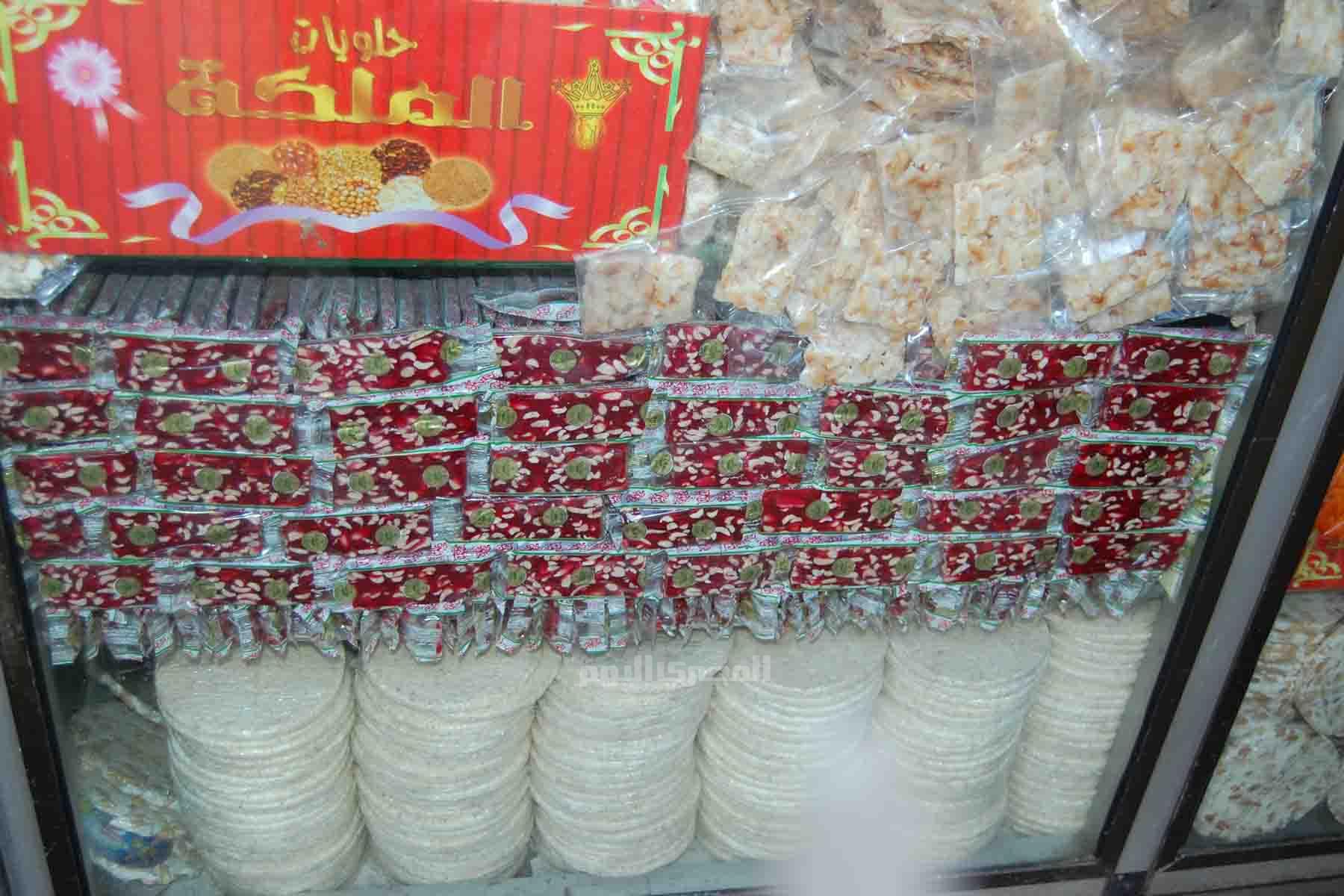 The Cabinet and the Central Bank of Egypt announced Thursday as an official paid holiday, instead of Wednesday to give citizens a long weekend.
Muslims will celebrate Prophet Mohamed's birthday (al-Moulid al-Nabawi) on Wednesday, a religious occasions many Egyptians await as an official holiday.
Moulid this year falls on Rabi' al-Awwal 12, 1445.
Thursday will be an official holiday for employees in the state's administrative apparatus including ministries, government departments, public bodies, local administration units, public sector companies, public business sector companies, the private sector, and the Central Bank.
Thursday will also be a holiday for the private sector for workers, as addressed by Law #12 of 2003.
According to the decision of the Ministry of Labor, the employer may employ the worker on this day if the working conditions require it.
In this case, the worker is entitled to double their daily wage in addition to the wage they were to earn for the day.
Banks will resume work after weekend on Sunday, October 1.
According to the stock exchange management's decision, Thursday will also be an official holiday for employees of the Egyptian Stock Exchange.

The Egyptian Stock Exchange is scheduled to resume work on Sunday, October 1.
Celebrations of the Prophet's birthday differ from one Islamic country to another, according to customs and traditions, all Muslims consider a day of peace and love as it is the day of the Prophet's birth.
Dessert is an important part in holding the many celebrations, which begin with the establishment of marques and the display of sweets a month before the date of the birthday.
Egyptians eagerly buy and present gifts to their loved ones.