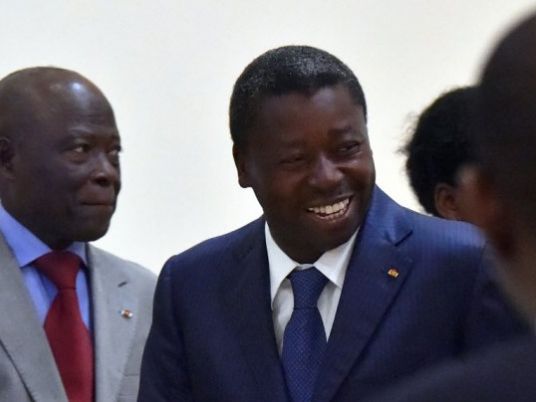 Togo's constitutional court on Sunday confirmed that Faure Gnassingbe won a third term as president with 58.77 percent of the vote in an election held on April 25, defeating opposition leader Jean-Pierre Fabre.
The victory in the largely peaceful election will extend the family's rule to more than half a century because Gnassingbe has been president since 2005 when his father died after 38 years in charge of the west African nation.
With the confirmation, Gnassingbe can be sworn in on Monday. The court said Fabre won 35.19 percent, with other candidates taking the remainder.
Fabre did not immediately comment. On Wednesday he
rejected
as fraudulent provisional results showing Gnassingbe won with more than 1.2 million votes, or 58.75 percent.
There are no limits to the number of terms a president can serve in
Togo
but in several other African countries where such limits exist voters have opposed efforts to change laws to allow leaders to seek a third term.