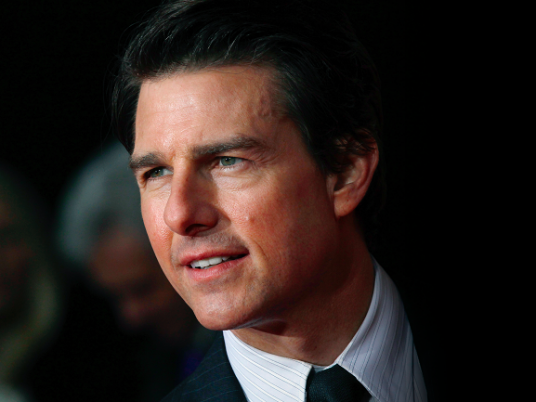 US actor Tom Cruise has announced that he will return for a sixth instalment of "Mission: Impossible," in the starring role as Ethan Hunt.
He broke the news on "The Daily Show" while discussing "Mission Impossible — Rogue Nation," which launches this week.
"We're starting to work on it now. We'll probably start shooting it next summer," Cruise said to host Jon Stewart.
"Rogue Nation" succeeds "Ghost Protocol" (2011) in the 'Mission Impossible' film series, which started in 1996.