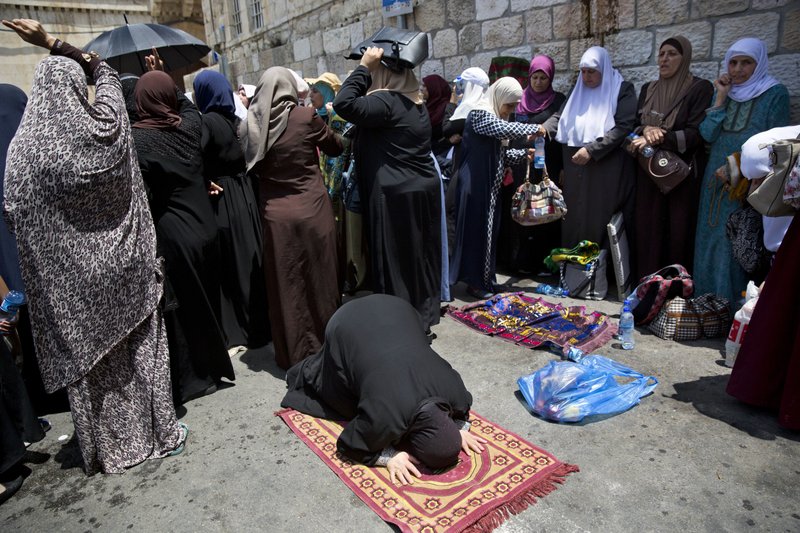 The European Parliament's top Brexit envoy says not enough progress has been made in discussions between Britain and the European Union for any negotiations on a future trade relationship to begin.
Guy Verhofstadt said Tuesday that "sufficient progress has not been made" on Britain's divorce bill, the future border arrangements between Ireland and Northern Ireland and the rights of citizens affected by Brexit.
Verhofstadt said lawmakers are set to debate on Oct. 3 whether the negotiations should be broadened to discuss trade and the shape of post-Brexit relations.
EU leaders insist the talks must first focus on Britain's withdrawal and that they rule whether "sufficient progress" has been made to move forward. London opposes this process.
EU lawmakers must endorse any agreement before Britain leaves in March 2019.