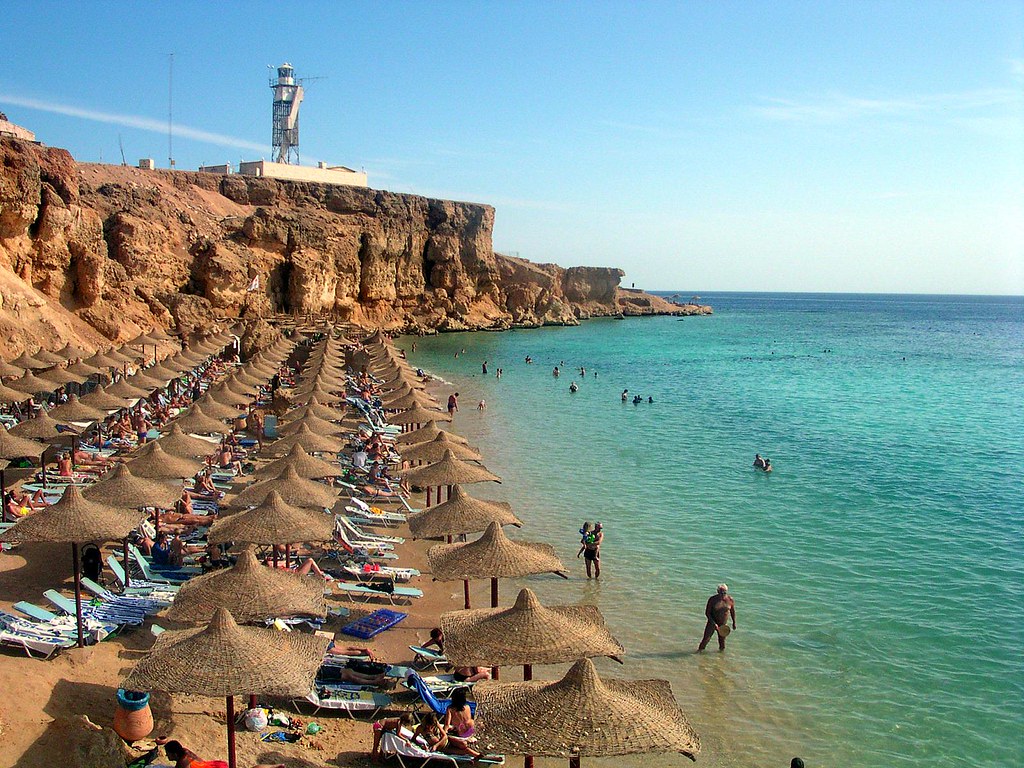 The Assistant Minister of Tourism and Antiquities Lamia Kamel held a symposium at the Egyptian pavilion in Expo 2020 Dubai under the title: "Egyptian Tourism to highlight integrating different upcoming tourism products in Egypt for tourists.

During the symposium, Kamel discussed the Egyptian government's endeavors to create a new integrated tourism product that provides travelers with the opportunity to enjoy a unique experience combining enjoyment, entertainment, culture and various tourism activities.
Kamel highlighted the integrating of beaches and recreational tourism with cultural tourism by linking the cities of the Nile Valley with the tourist coastal areas, through airlines connecting all tourist governorates to each other.
The tourism sector is one of the most important pillars of the Egyptian economy, as it contributes a large percentage to the gross domestic product and provides direct and indirect job opportunities, she added, stressing the diversity of Egyptian tourist destinations, which combine history and culture with relaxation, adventure and fun.
The coming period will promote Egyptian tourist destinations in a new way, in joint cooperation between the private tourism sector and the various government agencies and ministries, she said.
Kamel stressed that Egypt welcomes all categories of tourists from different countries of the world.