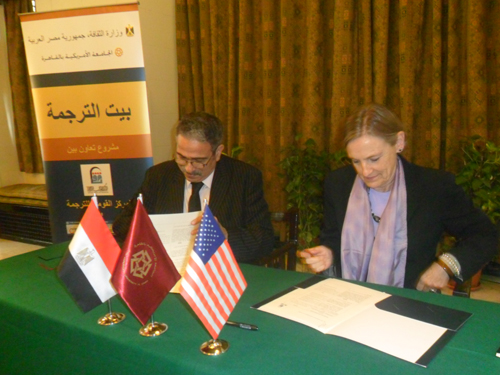 A tourist bus carrying 50 people caught fire in the early hours of Friday on its way from Cairo to Luxor due to a short circuit.
Civil protection forces put out the fire with the help of two fire trucks, two police officers and seven soldiers. Initial investigations point to a short circuit that likely caused the fire.
The driver stopped on the roadside and asked passengers to leave the bus after he noticed fumes coming out from the rear of the bus.
Passengers lost their belongings in the fire. Among passengers was a 25 year old American tourist who lost his passport in the fire.
Major General Zakaria Abu Zeina head of the Criminal Investigation Department ordered that an alternative bus transfer passengers back to Cairo.
Edited translation from Al-Masry Al-Youm