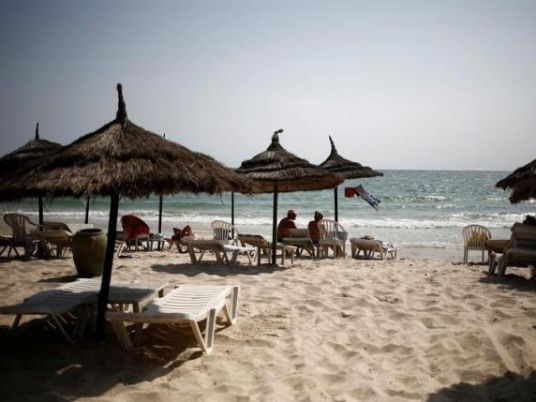 Hisham el-Demairy, the head of Egypt's Tourism Promotion Authority, reviewed the remarkable improvement in tourist numbers during a recent meeting held with high-ranking officials from the authority.
Demairy noted the influx of tourists to Egypt increased by 51% in the first quarter of 2017.
The number of Arab tourists coming to Egypt has risen by 38%, and those from Europe by 60%. Demairy said this was achieved by the efforts of the Tourism Ministry and his authority in promoting outside Egypt.
The promotion campaign that kicked off its activities in September 2016 reached 11 countries and received support from state's apparatuses that kept hosting renowned politicians, actors and athletes, he explained.