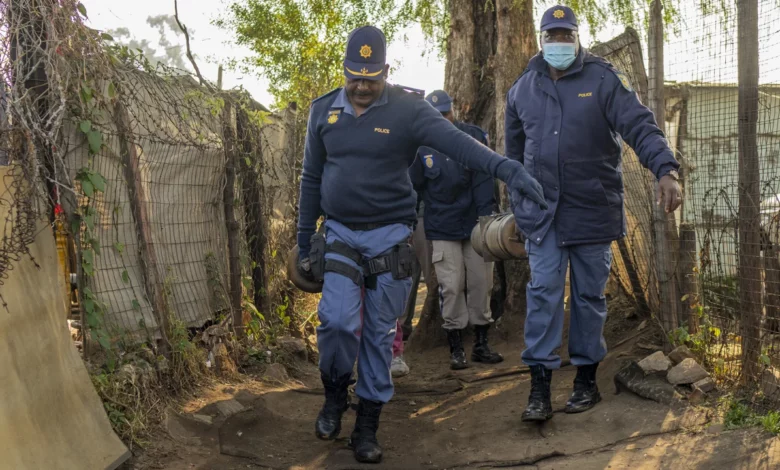 CNN
 —  At least 17 people have died from nitrate gas inhalation following a gas leak at an informal settlement camp in South Africa, according to state media.
A disaster management agency official earlier said on Wednesday night that at least 24 people had died at the Angelo squatter camp in the city of Boksburg , but the death toll was revised to 17, public broadcaster SABC said, citing the Premier of Gauteng, Panyaza Lesufi.
Lesufi confirmed that 16 people had died and according to SABC, another person died at the Tambo Memorial Hospital in the early hours of the morning.
Children are among the dead and search and rescue operations are ongoing, local media reported.
The leak came from a gas cylinder containing nitrate oxide at the informal settlement, William Ntlad, spokesperson for the Disaster and Emergency Management Services said.
Ntladi said emergency services received the call just after 8 pm local time Wednesday.
He said an initial investigation indicates the leak could be linked to illegal mining activity in the area.
Illegal mining, mostly for gold, has remained rife in South Africa and costs the country millions of dollars each year.
Known as "zama zamas," they make up thousands of illegal miners who swarm the disused gold mines of Johannesburg.
Last month, the country's Department of Mineral and Energy Resources said around 31 suspected illegal miners who were believed to be nationals of neighboring Lesotho had died in a ventilation shaft in the country's Free State province.