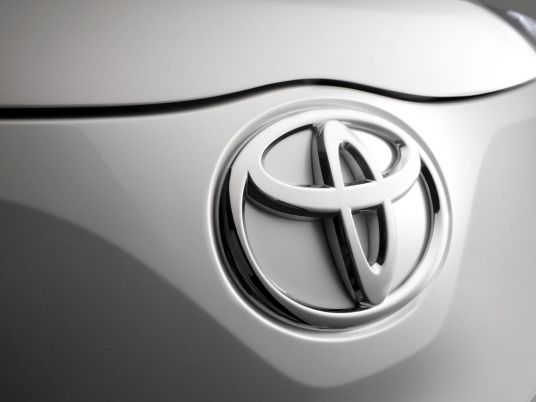 Toyota Motor Corp. on Thursday said it was recalling a total of about 2.9 million vehicles in Japan, China, Oceania and other regions including its Corolla Axio sedan and RAV4 SUV crossover due to potentially faulty airbag inflators.
Fuji Heavy Industries, the maker of Subaru cars, Mitsubishi Motors Corp and truck maker Hino Motors also recalled a total of about 240,000 vehicles in the domestic market over inflators made by Takata Corp which can explode after prolonged exposure to hot conditions.
At least 16 deaths have been linked to exploding Takata inflators, mainly in the United States, prompting the auto industry's biggest-ever global recall.
Global transport authorities consider Takata inflators containing the chemical compound ammonium nitrate to be unsafe if used without a drying agent, and have ordered all of the about 100 million on the market to be withdrawn.
The Japanese automakers said that the latest recalls were part of a wider recall of Takata inflators ordered by global transport authorities last year.
Toyota said that recalls were issued for about 1.16 million vehicles sold in Oceania, the Middle East and the automaker's smaller markets, nearly one-third of total, while about 750,000 vehicles had been recalled in Japan.
Vehicles sold in North America, Toyota's biggest market, were exempt from the latest recall, it added.
Takata is currently seeking a financial sponsor to help pay for the costs related to the recalls. Last month, it pleaded guilty to a U.S. felony charge as part of a $1 billion settlement over its faulty inflators.
Report by Naomi Tajitsu; Reuters