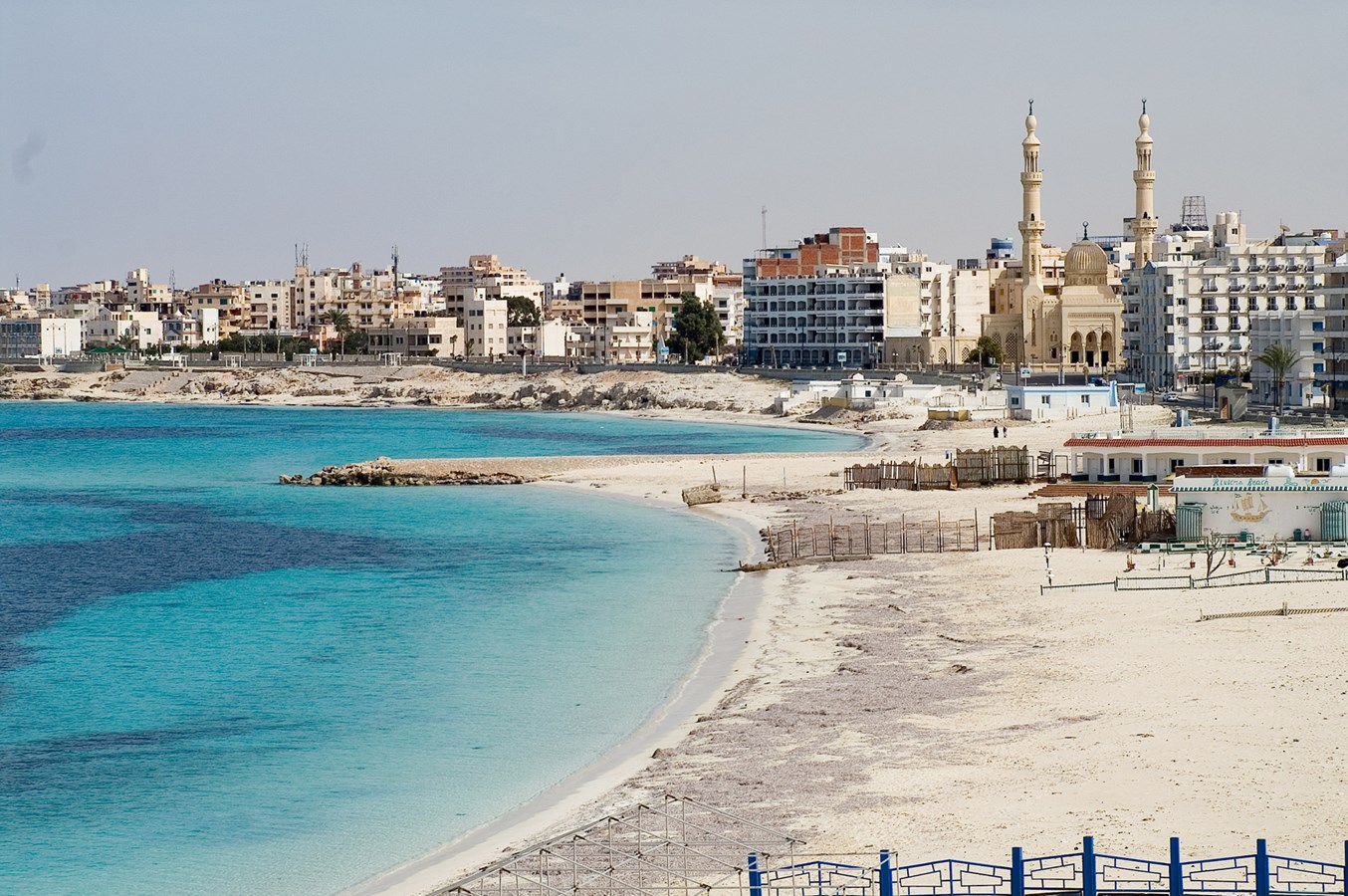 As the summer holiday season is approaching, and thousands of citizens are preparing to go to Marsa Matrouh to enjoy its weather for the holidays, the National Railway Authority has announced the operating timings of trains from the Cairo to Matrouh line.
Cairo-Marsa Matrouh line will accommodate crowds of vacationers during the summer, amid efforts to revitalize domestic tourism in the Matrouh Governorate.
In 2022, the authority started operating, on a daily basis, train 775/774, which departed from Marsa Matrouh at 10 pm and arrived in Cairo at 5:15 pm the next day.
The Air-conditioned train 943/942 was operated on a daily basis as well, departing from Marsa Matrouh at 4:25 pm and arriving in Cairo at 11:40 pm. Air-conditioned train 773/772 departs from Cairo daily, at 11:35 pm, and arrives in Marsa Matrouh at seven am the next day.
Additionally, the air-conditioned 939/940 train departs from Cairo at 5:50 am and arrives in Marsa Matrouh at 1:40 pm.
The trains are set to stop at the following station lines: Benha, Tanta, Damanhour, Muharram Bek, Burg al-Arab, al-Hammam, al-Omayed, al-Alamein, Sidi Abdel Rahman, and al-Dabaa.
Tickets will be available soon online.