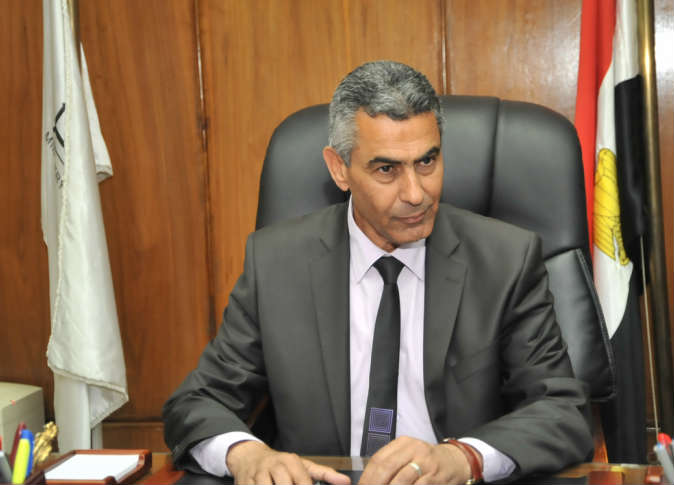 Transport Ministry Spokesperson Ahmed Ibrahim denied news circulated recently in the media about the privatization of the railway through a contract with a foreign company that would manage it.
The transport minister does not have the authority to privatize the railway, which belongs to the Egyptian people and serves millions of low-income classes, said Ibrahim.
Ibrahim said the transport minister formed a committee to set the bid requirements and specifications of a contract with a foreign company to manage and operate the railway using a World Bank loan.
The step aims to take advantage of a global consulting experience that would assist in the management of the railway system and the training of staff on the latest operating techniques to raise the efficiency of this important facility, which suffers from losses and low service levels, he added.
"This is the optimal use of foreign aid," he said.
Ibrahim pointed out that the step would not cause an increase in railway ticket prices.
Edited translation from Al-Masry Al-Youm