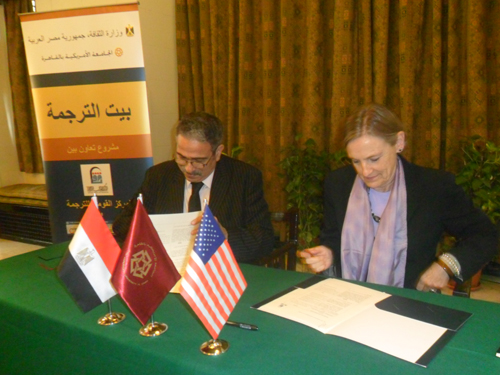 The Cairo Criminal Court postponed the trial of an Irish teen accused of being involved in violence and riots on Sunday, to December 15. The riots in question occurred following the ouster of former president Mohamed Morsi in 2013.
Ibrahim Halawa, along with 494 others, are facing charges of rioting, attempted murder and sabotage during protests near downtown Cairo in August 2013.
Halawa was arrested along with his three sisters, the latter whom were deported to Ireland three months later.
Free Ibrahim Halawa, a Facebook activist page, said the hearing was postponed after two defendants failed to show up.
"In my continuing contacts with my Egyptian counterpart, Foreign Minister Sameh Shokry, I have always acknowledged the importance of due process in this case but I have also highlighted the government's concern regarding the length of time Mr Halawa, an Irish citizen, has spent in detention," Irish Foreign Minister Charles Flanagan was quoted by Irish media as saying in a statement.
"Ibrahim's lawyers made an application for his release at today's hearing with our Embassy's support for this application being directly conveyed by the lawyers to the judge," the minister said.