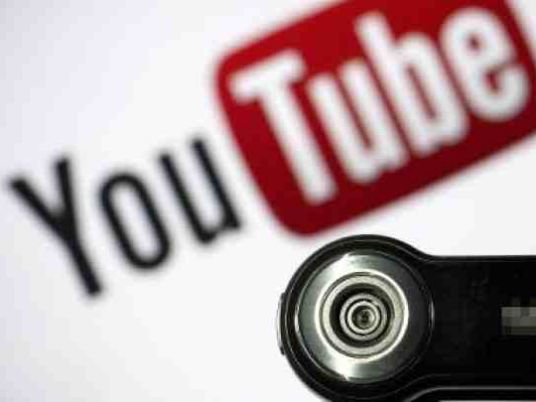 The Agouza Misdemeanor Court has postponed to May 31 the trial of a woman who appeared in a raunchy Youtube music clip over charges of inciting debauchery.
Involved in the case is Reda al-Fouly, the dancer, American-Egyptian director Wael al-Seddiqy and Rizq Ramadan, the cameraman.
Fouly caused a stir among social network users with the video in which she appeared in a strappy dress that revealed her chest and made suggestive dance moves.
The video, posted on May 19, has racked up nearly 667,000 views.
Commenting on the case, Al-Masry Al-Youm columnist Hossam al-Sokkary sarcastically suggested that other videos of bloody violence among citizens should have also attracted the attention of the Interior Ministry.
"I found it important to attract the security officers' attention to other circulated videos that might not be as serious as the 'Hands Off' video", Sokkary wrote referring to the Fouly's clip title.
"There is a video, for example, that was recently circulated where people bearing blood-stained machetes come out a house in a popular area, with a lady wailing from the balcony. Then, there are people seen dragging a dead corpse out to the middle of the street," Sokkary said.
He said that other videos also expose group sexual harassment and mugging for which technology can be used to identify the perpetrators.
Edited translation from Al-Masry Al-Youm