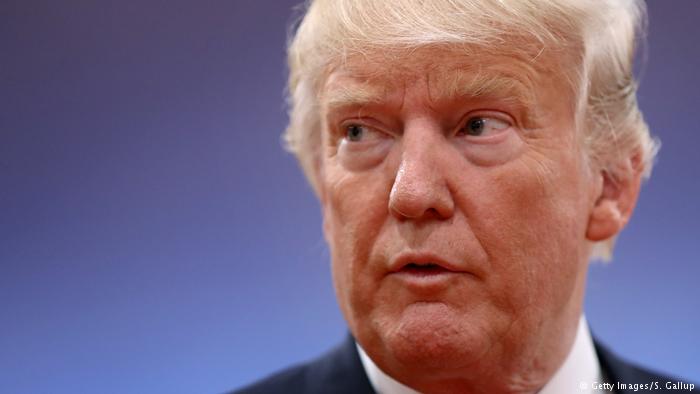 President Donald Trump has met with the president of Guatemala.
Trump greeted President Jimmy Morales at the Washington Hilton hotel on Thursday before they both attended the National Prayer Breakfast.
Two issues that could have come up during their talks are US aid to Guatemala and immigration policy.
Morales is an evangelical Christian and former comedian who has held the office for two years. He showed support for Trump recently when he announced that Guatemala would move its embassy in Israel to Jerusalem, following the same announcement by the American president.
Guatemala is also one of nine nations that sided with the United States on a UN vote condemning the US decision.