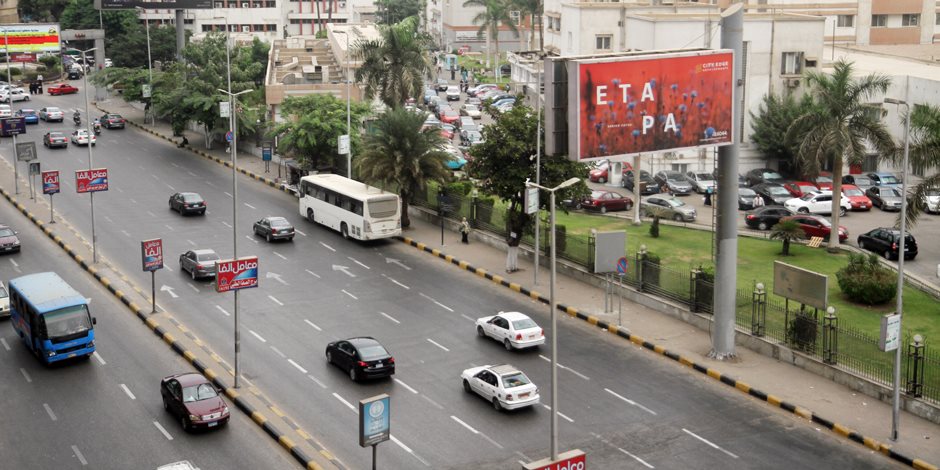 Meteorologists predict hot, humid weather on Tuesday during the daytime over Cairo and Lower Egypt, with moderate weather on the northwestern coasts, moderately hot weather on the northeastern coasts, and very hot weather elsewhere.
The weather will be hot in the country's northern parts and very hot weather at the south.
Maximum temperatures predicted for the following cities are: 32C in the northwestern coasts, 33C at the northeastern coasts and central Sinai, 36C in Greater Cairo and Lower Egypt, 39C in South Sinai, the Red Sea mountains and northern Upper Egypt, and 43C in southern Upper Egypt.
Winds will moderate and active on the Gulf of Suez, disturbing maritime navigation.
Mists are expected during the morning hours on most parts of Egypt, increasing feeling with hot temperatures.
Maximum and minimum humidity levels are: 28-80 on Lower Egypt, 22-70 at Greater Cairo, 45-88 in the northwestern coasts, 45-90 at the northeasterly coasts and center of Sinai,  30-70 at South Sinai and Red Sea Mountains, 22-75 at northern Upper Egypt, and 35-14 at southern Upper Egypt.
Edited translation from Al-Masry Al-Youm