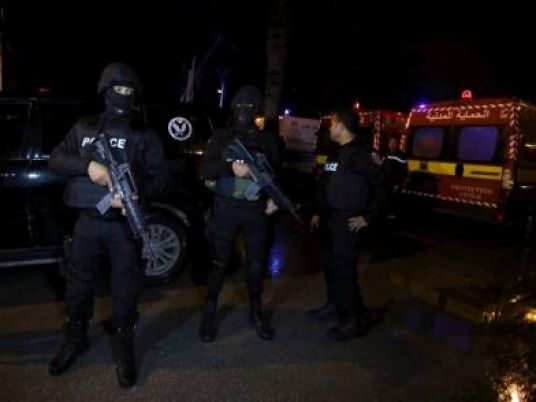 Tunisia's national security council on Monday adopted a strategy to fight "terrorism and extremism", two days after the Islamic State group said it had killed a soldier.
The North African country has experienced a rise in religious extremism since the 2011 revolution that ousted longtime dictator Zine El Abidine Ben Ali.
Its security forces have been battling a jihadist group responsible for killing dozens of soldiers and police officers, as well as civilians, including 59 foreign tourists.
The presidency, in a statement, said the "national strategy to fight against extremism and terrorism" is built around the four main axes of "prevention, protection, judicial proceedings and retaliation".
It gave no further details about the plan, but said it had been discussed during its preparation with members of civil society, as well as government ministers and security top brass.
The national security council is headed by President Beji Caid Essebsi.
On Sunday ISIS, which carried out three major attacks on Tunisian soil last year alone that claimed the lives of more than 70 people, said it was behind Saturday's murder of a soldier.
The soldier was killed at his home in a central region of Tunisia that is a major hideout for jihadist groups.