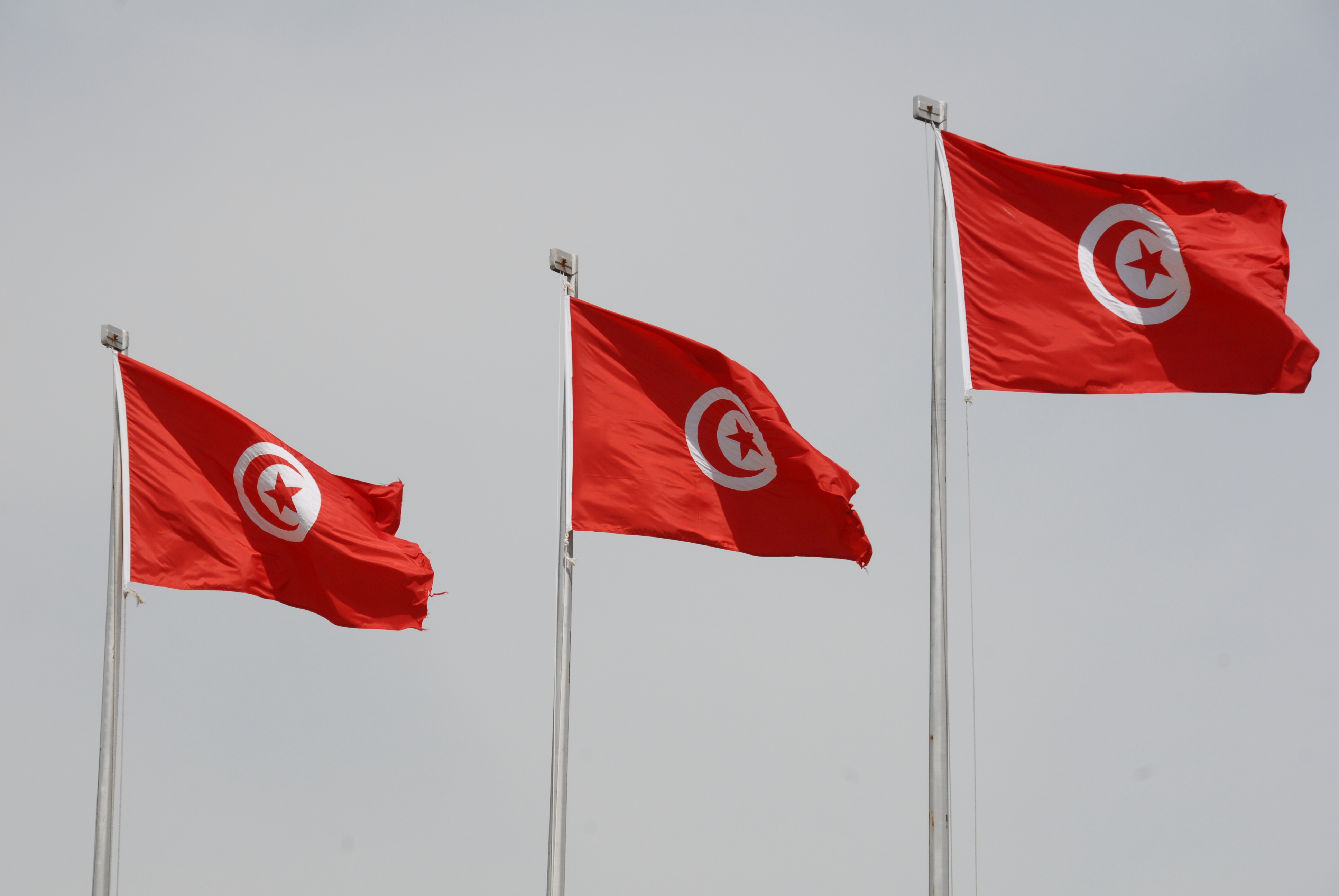 Tunisia and Egypt are holding advanced discussions on transport sector cooperation, Tunisian Minister of Transport Rabie Majidi revealed, and referred to negotiations to launch a direct marine line between the two countries.
Majidi explained that the two countries discussed establishing logistical areas in transporting and processing goods, which is expected to culminate in the signing of agreements.
Discussions are also being held related to the civil aviation sector, specifically about coordination between air carriers to restore air traffic between the two countries to its previous pace, Majidi added.
In exclusive statements to the Middle East News Agency, Majidi stressed that the simultaneous celebrations between Egypt and Tunisia's national days on July 23, and July 25 respectively, are evidence of the rapprochement between the two peoples and expressed his wishes for Egypt's further progress and prosperity.
He noted that Tunisia is open to all initiatives in order to strengthen partnerships between the public and private sectors, and stressed providing all means of support and assistance to everyone who wishes to invest in Tunisia in the field of transport.