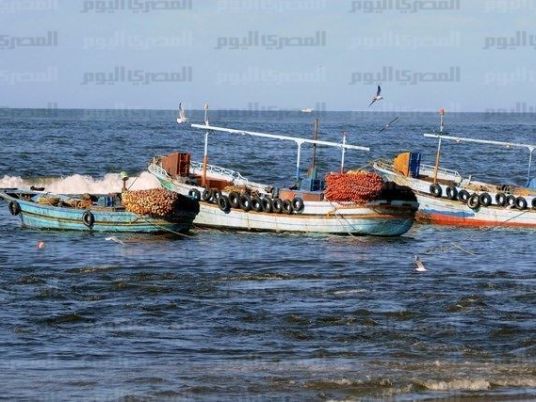 Turkish coastal guards apprehended Monday 15 Egyptian fishermen boarding two fishing boats for illegally fishing inside Turkey's territorial waters in the Mediterranean.
Authorities levied a fine worth of nearly US$37,000 on the fishermen who were fishing off the Mersin coast, and confiscated more than 234 fish-stuffed boxes and fishing tools, according to Turkish Anadolu Agency, which quoted authorities as saying that the fishermen would be deported back home once required legal procedures are completed.
Arrests of Egyptian fishermen for illegal fishing at neighboring territorial waters has been on the rise over the past years.
Arrests in Turkey come days after Libya arrested 16 other fishermen for violating intenational waters on Friday.
Edited translation from Anadolu Agency