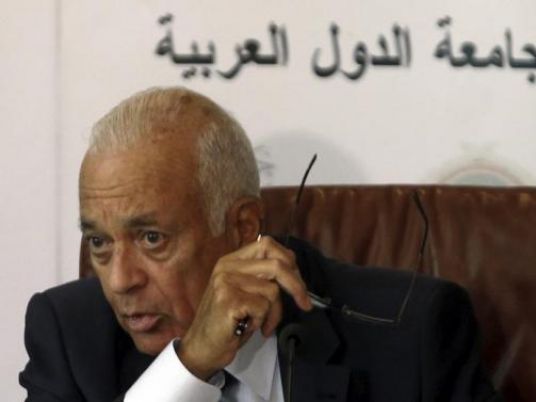 Turkey has denounced the remarks made by the Secretary General of theArab League, Nabil al-Araby last Tuesday, at the end of the Arab summit, in which he accused Ankara of instigating regional tensions.
Al-Araby had mentioned Turkey, togther with Iran and Israel, accusing the three countries of fomenting instability in the region.
"Al-Araby's unfounded allegations about Turkey are aimed at distorting the principled and peaceful policy that Turkey pursues in the region," Turkish foreign ministry said in a statement on Wednesday.
Ankara, however, stated it believes the remarks "have not been uttered on behalf of the organization," but were rather "expressed under the influence of the country of which al-Araby is a national," the statement said, referring to Egypt.
Relations between Ankara and Cairo have been severed since Egypt's president, Abdel Fattah al-Sisi, ousted Ankara's ally, Mohamed Morsi, from presidency in 2013. Turkey frequently states it dismisses the government in Egypt as a military junta.
Egypt's political leadership and media outlets fruequently accuse Ankara of supporting the Muslim Brotherhood, which Cairo considers as a terorrist group.