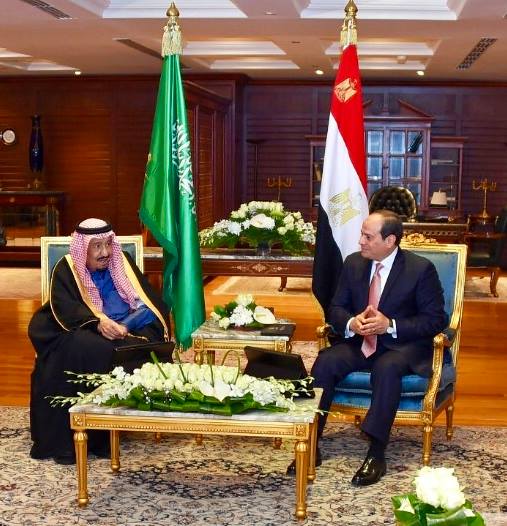 Turkey, Egypt and Saudi Arabia may join the BRICS International Forum "very soon", President, BRICS International Forum, Purnima Anand, said in an interview with the "Izvestia" newspaper.
Anand said that China, Russia and India discussed this issue during the 14th BRICS Leaders Summit, which was held virtually from June 23 to 24, according to RIA Novosti agency.
"All of these countries have expressed its interest in joining the [forum] and are preparing to apply for membership. I think this is a good step, given that such expansion is always viewed favorably, and it is clear that it will increase the impact of BRICS in the whole world," Anand said.
She hoped that these countries will join the group very quickly, because all the representatives of the core countries of the grouping are showing interest in expanding the organization.
Earlier, Director-General of the Department of International Economic Affairs of the Foreign Ministry Li Kexin, said several countries were "knocking on the doors" of the organization, including Indonesia, Turkey, Saudi Arabia, Egypt and Argentina.