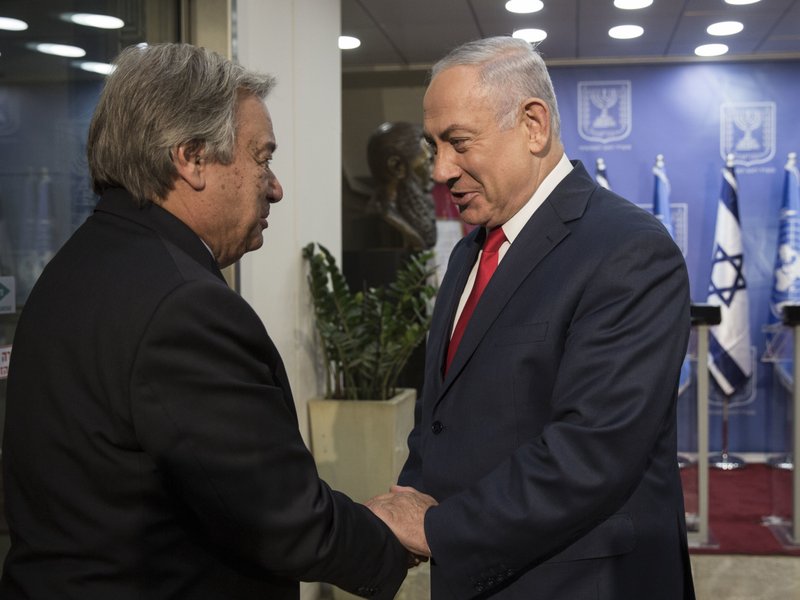 A former Turkish interior minister and deputy parliament speaker has formed a new party hoping to challenge President Recep Tayyip Erdogan in elections set for 2019.
The 61-year-old Meral Aksener founded the center-right "Iyi Parti," or "Good Party," in Ankara on Wednesday with a group of legislators who broke away from Turkey's nationalist party this year. They were angered by the support that party gave Erdogan in a referendum that increases the president's powers.
Aksener is Turkey's first woman interior minister and served in that post between 1996 and 1997 until the government, a conservative-Islamist coalition, was ousted under military pressure.
At a ceremony marking the party's founding, Aksener suggested that she could run against Erdogan in the presidential elections.