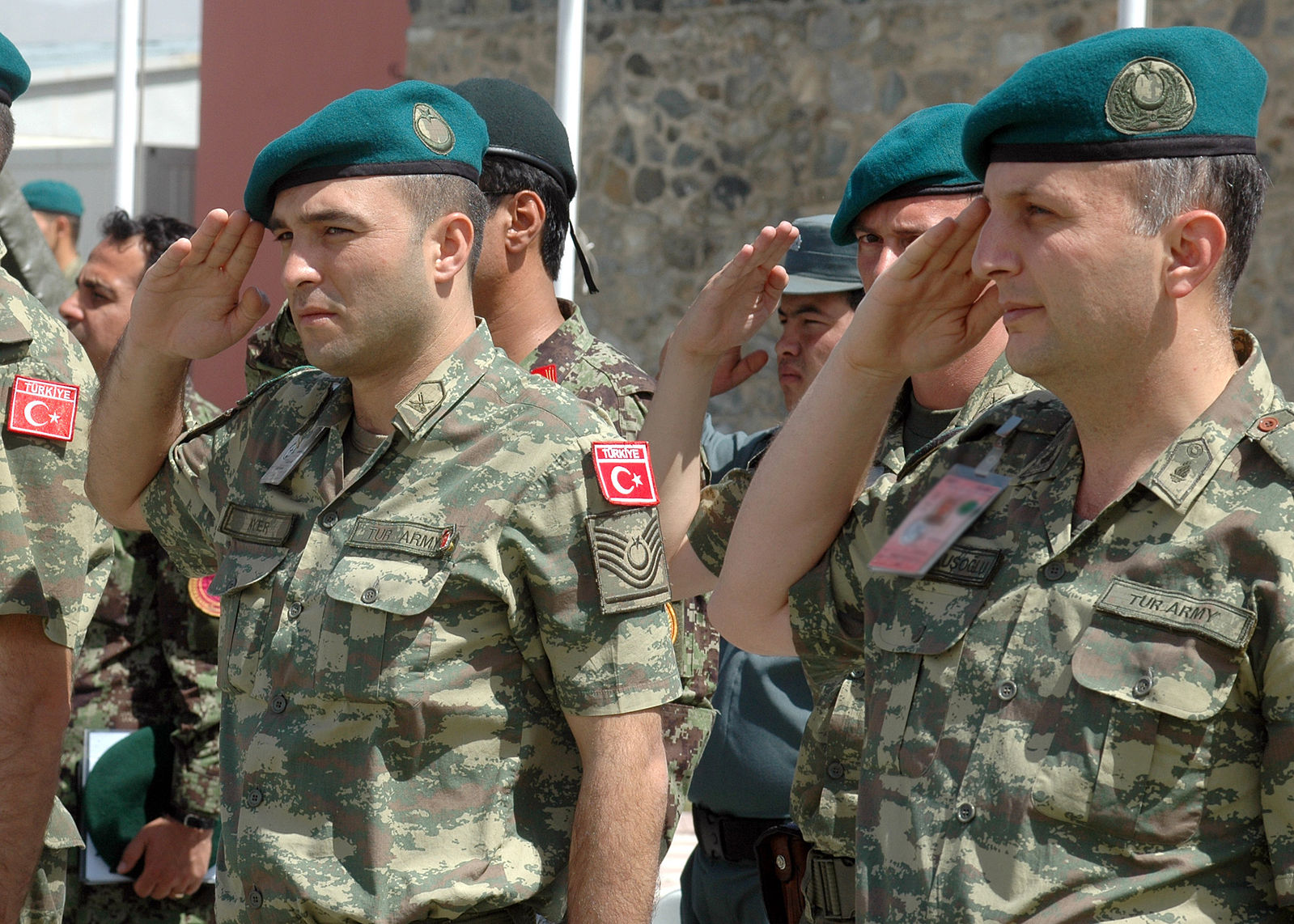 ISTANBUL (Reuters) – Turkey will take action east of the Euphrates river in Syria and impose secure zones as it has done in the northwest of the country, President Tayyip Erdogan said in comments broadcast on Turkish media on Monday.
Earlier this year, Turkey carried out a military operation to seize control of Syria's Afrin region from the Syrian Kurdish YPG militia, which Ankara considers a terrorist organization. The YPG also controls the Syrian region east of the Euphrates.
"God willing, in the period ahead we will increase the number of secure zones in Syria, encompassing the east of the Euphrates," Erdogan said in a speech during a visit to New York.
Before the Afrin operation, Turkey also carried out a cross-border operation dubbed "Euphrates Shield", which targeted both the YPG and Islamic State fighters east of Afrin.
After the completion of Euphrates Shield in early 2017, Turkey set up local systems of governance in the swathe of land under its control and protected by Turkish forces. It has done the same in Afrin.
Erdogan has in the past warned of new military operations against the YPG along the Syrian border and if necessary into northern Iraq.
Expanding Turkey's military campaign into the much larger Kurdish-held territory east of the Euphrates would risk confronting troops of NATO ally the United States, that are deployed alongside a YPG-dominated force there.
The YPG has been Washington's main ally against Islamic State in Syria, infuriating Ankara which sees the Kurdish force as an extension of a militant group waging a decades-long insurgency in southeast Turkey.
Erdogan's comments come a week after he and Russia's Vladimir Putin announced a deal under which Russian and Turkish troops will enforce a demilitarized zone in northwest Syria's Idlib region.
Writing by Daren Butler; Editing by Ali Kucukgocmen & Simon Cameron-Moore.