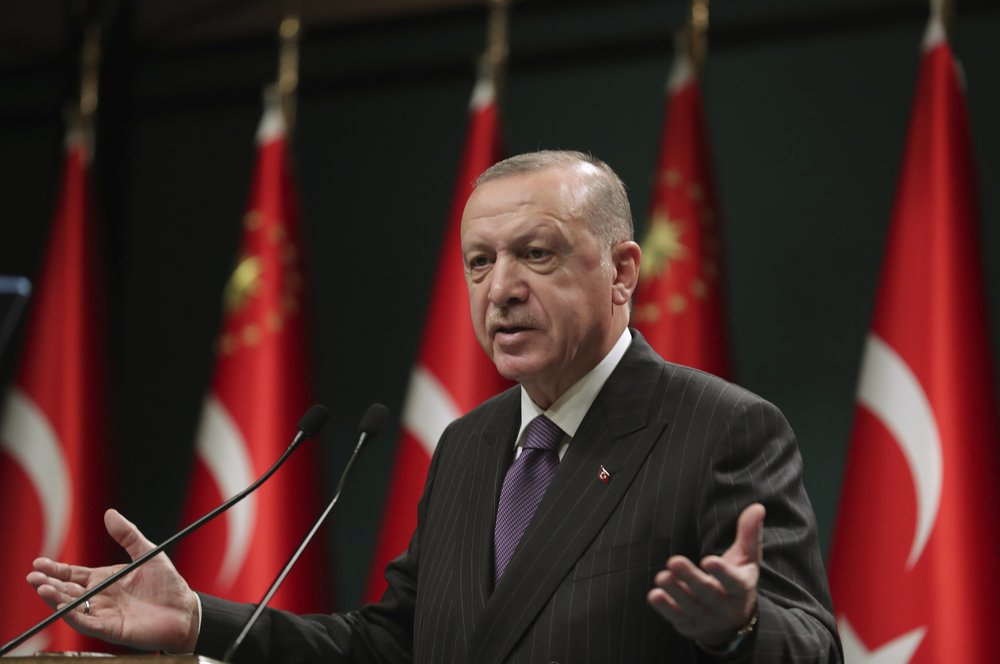 In the latest move to restore Egypt and Turkey's diplomatic relations, Turkish Foreign Minister Mevlüt Cavusoglu has scheduled a visit to Cairo in early May.
According to a Wednesday report from Anatolia News Agency, Cavusoglu confirmed that relations between Turkey and Egypt were witnessing a "new phase", after years of strained relations following the overthrow of the rule of the late President Mohamed Morsi and the Muslim Brotherhood in 2013.
In statements to reporters, the Turkish Foreign Minister said, "There is an upcoming Turkish-Egyptian meeting at the level of the assistants of the foreign ministers of the two countries, and work is underway to set the date."
"A new stage has begun in relations between Turkey and Egypt, and there may be visits and reciprocal discussions in this regard," Cavusoglu added, pointing out that sending an ambassador to Egypt again has not been discussed yet, but the issue can be discussed at the meeting.
Egypt's Foreign Minister Sameh Shoukry stated earlier this week that Egypt appreciates recent statements and actions made by Turkey and is interested in establish political openness with Ankara.
Turkey recently suspended Egyptian opposition television channels, including that of the Muslim Brotherhood, in a move to further thaw icy relations between the countries.
Fugitive Muslim Brotherhood journalist, Moataz Matar announced the suspension of his program "With Moataz", which was broadcast on the al-Sharq channel from Turkey, saying "My program is on open leave, and our duty is not to burden Turkey at all, because it has endured a lot over the past seven years… Turkey is looking for its rights and is being blackmailed because of (Muslim Brotherhood channels broadcast from its lands)", he said.
IMAGE: Turkey's President Recep Tayyip Erdogan speaks after a cabinet meeting, in Ankara, Turkey, Monday, Dec. 14, 2020. (Turkish Presidency via AP, Pool)