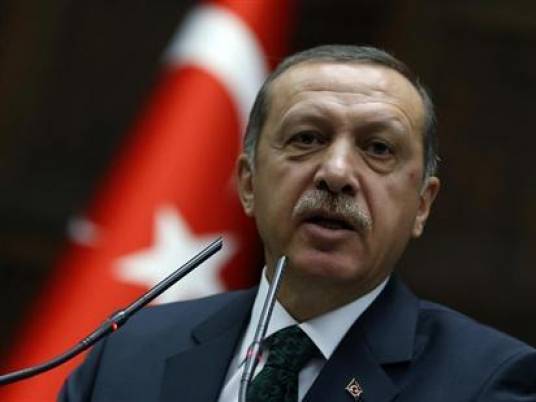 Turkish Prime Minister Tayyip Erdogan called on Thursday for the U.N. Security Council to convene quickly and act after what he described as a massacre in Egypt.
"Those who remain silent in the face of this massacre are as guilty as those who carried it out. The U.N. Security Council must convene quickly," Erdogan told a news conference in Ankara.
French President Francois Hollande has summoned the Egyptian ambassador to France for a meeting on Thursday, sources at the presidency said. The results of the meeting are yet to be known
On the other hand, the United Arab Emirates has expressed support for the Egyptian government's crackdown on supporters of ousted President Mohamed Morsy when authorities forcibly broke up protest camps, killing hundreds of people on Wednesday.
These reactions come as a continutation to other international reactions by the Qatar, EU and the U.S. sparked after the violence on Wednesday.
Egyptian security forces, with bulldozers, teargas and live ammunition, cleared out two Cairo sit-ins on Wednesday that had become a hub of Muslim Brotherhood resistance to the military after it deposed Morsy on 3 July.
The violence has left at least 421 dead across Egypt, according to official estimates.