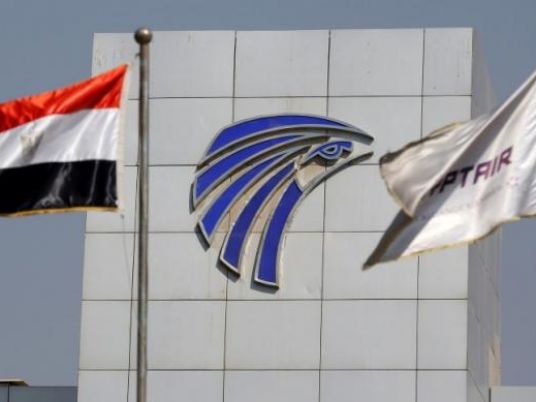 The Administrative Control Authority arrested a network of 12 officials and employees at EgyptAir Holding Company and the Customs Authority over bribery and drug smuggling charges, Al-Watan website reports on Wednesday.
The suspects are accused of exploiting their positions and powers to obtain bribes from owners of medicine distribution companies and private pharmacies in return for smuggling banned medicines into Egypt.
The arrested employees include director of the Costs Department at EgyptAir Maintenance and Engineering Company, employee responsible for data recording at the same company, a senior flight attendant at EgyptAir, head of the Passenger Inspection Department and the customs officer at Cairo International Airport.
Three suitcases were seized at the Cairo Airport Customs Department by the Administrative Control Authority, containing smuggled quantities of oncology and hepatitis viruses drugs coming from an East Asian country.
The seized drugs cost about LE2 million.
The suspects were referred to prosecutors for interrogation.