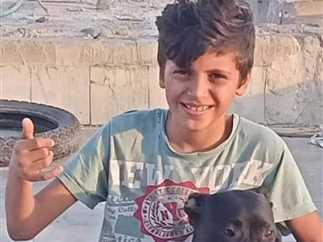 A 12-year-old primary school student in Sixth of October city was killed by his classmate after a quarrel for the first seat in class.
Prosecutors placed the accused in juvenile detention for four days pending investigations.
According to investigations, in the first days of the new school year an argument erupted between two students in sixth grade to get the first seat in the classroom. It escalated into a fistfight during which the accused child hit his colleague in the neck.
The victim, Yasser, died before arriving at the hospital.
Prosecutors ordered a forensic medicine autopsy of the body to reveal the cause of death.

Prosecutors summoned the principal of the school and the supervisor of the floor where the incident occurred and charged them with negligence.
Students in the classroom asserted that their parents were the reason for pushing the children to sit in the first seat, hours before the start of the school year, as they reprimanded their children if they failed to sit in the first rows.
The prosecutors ordered the burial of the child, and asked the police to complete investigations into the incident and take the required legal measures.