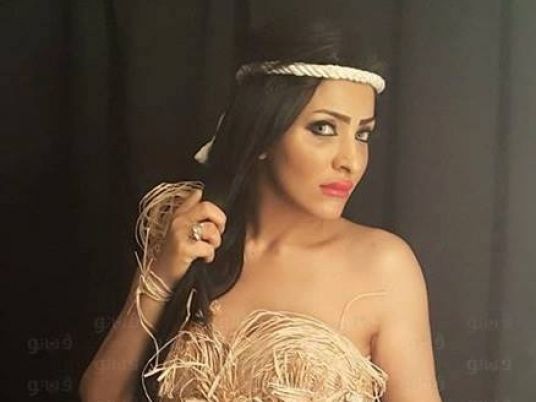 The Agouza prosector in north Giza has started interrogating belly dancers Shakira and Bardis over charges of inciting immorality and debauchery.
Lawyer Mohamed al-Nemr, as well as other lawyers, have filed a claim againt the two belly dancers demanding they be referred to criminal court.
The claim mentions that both belly dancers have published scandalous clips that incited pornography and immorality.
Back in May, the police had arrested Salma al-Fouly, the singer of the music video "Sib Idi" (Take Your Hands Off Me), along with cameraman Ahmed Rizk on charges of producing a "seductive" YouTube clip and spreading obscenity throughout the community.
Edited translation from Al-Masry Al-Youm