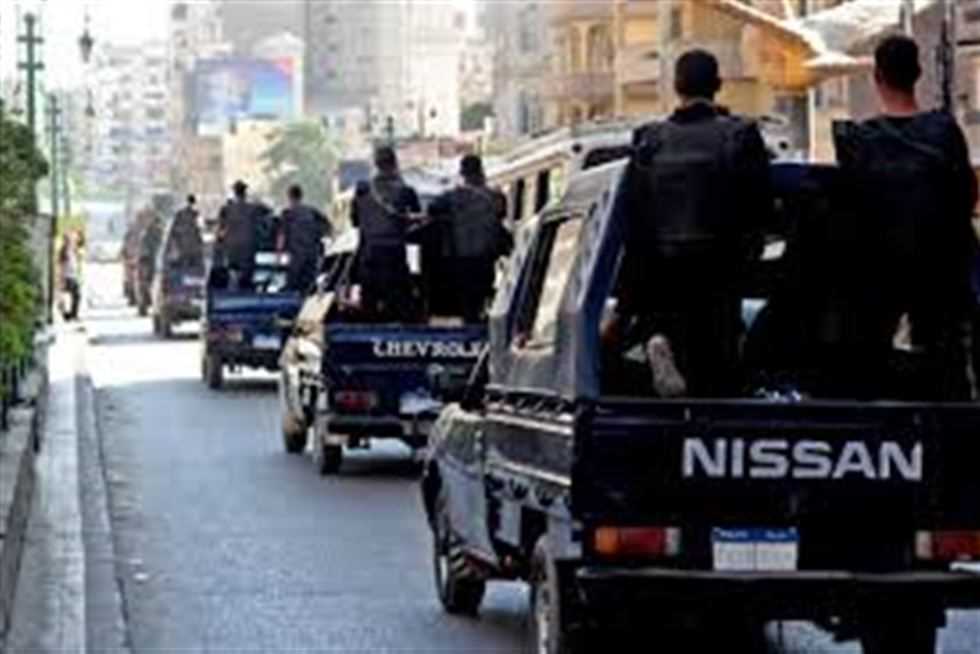 Two criminals were killed during a raid by the Egyptian security forces on a criminal outpost in Maragha city of Sohag, Upper Egypt.
A statement by the Interior Ministry said that five highly dangerous criminals fired at police forces during the security campaign, and the forces exchanged fire with them, killing two of them, and the forces arrested the other three.
The statement indicated that one of the suspects is wanted for three felonies, with a total imprisonment term of 41 years.
The statement added that the defendants had taken Maragha as a center for their criminal activity in the field of drug trafficking and possession of firearms.
A quantity of cannabis weighing three kilograms was found in possession of the suspects, alongside two kilograms of  methamphetamine, a quantity of opium, two automatic rifles, four ammunition magazines, pistol, sums of money, two motorcycles, six bladed weapons.
Confronting the suspects, they confessed to possessing narcotics for the purpose of trafficking, weapons to protect their criminal activity, and the sum of money from the proceeds of sale.