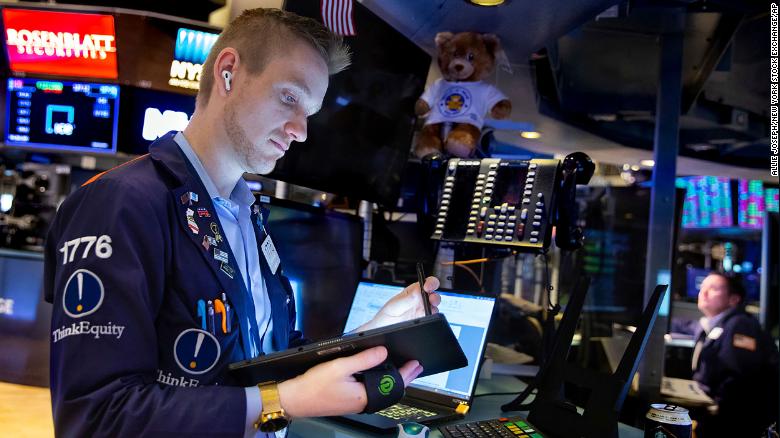 Two of India's biggest businesses are moving away from Russia, even as Prime Minister Narendra Modi refrains from taking a tough stance against Moscow over the war in Ukraine.
Tata Steel, one of the largest steelmakers in India, said on Wednesday that it has "taken a conscious decision to stop doing business with Russia."
The company, which is also one of the biggest steel producers in Europe, said it has a plan in place to ensure minimal disruption to its business.
Tata Steel is part of Tata Group, one of India's biggest multinational conglomerate.
Its announcement comes just days after Infosys, one of India's largest tech companies, said that it has started moving its operations out of Russia.