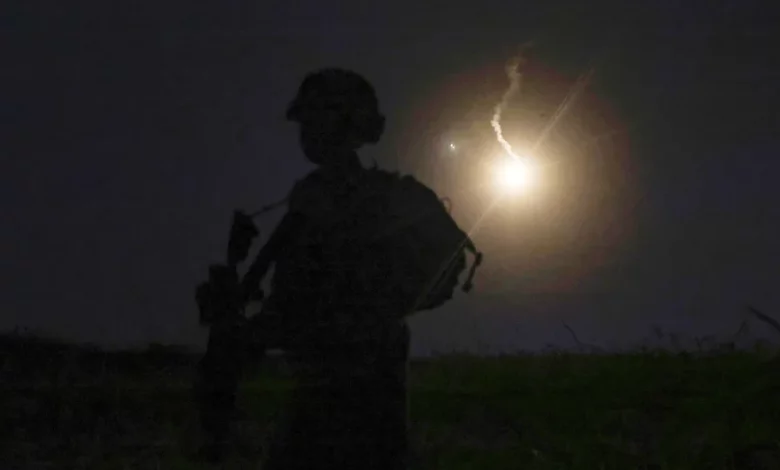 A military court has sentenced two Russian men to 19 years in jail for setting a fire at a local administration building where a military registration desk was located, state media reported Monday.
On October 11, 2022, Roman Nasryev and Alexey Nuriev threw a Molotov cocktail into the window of the government building in the town of Bakal, in Russia's Chelyabinsk region, according to investigators cited by Russian state news agency RIA Novosti.
The two men were found guilty of committing "a terrorist act by a group of persons by prior conspiracy" and of "training for carrying out terrorist activities."
Nuriev was reportedly the commander of the fire and rescue service of the Ministry of Emergencies, and Nasryev was a driver for the National Guard (Rosgvardia), local news website 74.ru said.
The verdict marks the most severe sentence to date for anti-war arson, according to the human rights group Solidarity Zone, which believes the lengthy sentence could be because both men were working for government institutions.
In March, Solidarity Zone reported that Nasryev told the court he "decided to take a similar action, because I did not agree with the mobilization, the 'special military operation' and the war in general."
"This way I wanted to convey my position of disagreement, I wanted my voice to be heard," Nasryev added.
Some context: Russian President Vladimir Putin announced a "partial mobilization" in September 2022, meaning citizens who are in the reserve could be called up, and those with military experience would be subject to conscription.
More recently, Russian officials have consistently denied rumors of a second mobilization.