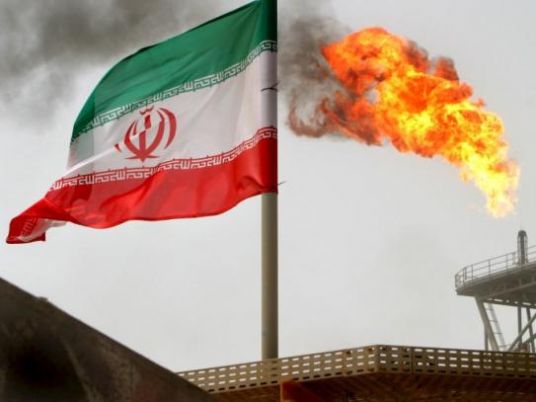 The U.S. Senate's decision to impose new sanctions on Iran is an "unquestionable" violation of a nuclear deal reached in 2015 between Tehran and six major powers including the United States, Iranian media quoted a senior Iranian official as saying.
The Senate approved on Thursday the sanctions on Iran over its ballistic missile program and other activities not related to the international nuclear agreement.
"The U.S. Senate's move is unquestionably in breach of both the spirit and the letter of the nuclear deal," Ali Akbar Velayati, a senior adviser to Supreme Leader Ayatollah Ali Khamenei, was reported by media as saying on Friday.
"The Iranian committee tasked with monitoring the accord will certainly examine the congressional move and come up with a decent response."
The U.S. legislation still must pass the House of Representatives and be signed by President Donald Trump to become law.
Trump has in the past called the nuclear agreement between Tehran and the major powers "the worst deal ever negotiated". Under the deal, Iran agreed to curb its nuclear program in return for the lifting of nuclear-related sanctions.
The United States and its regional ally Saudi Arabia accuse Iran of subverting regional security. Iran also accuses its arch foes, Washington and Riyadh, for promoting Islamist militancy in the region.
"America is trying to cover up the repeated defeats it has suffered from Iran in Iraq and Syria," Velayati said.
Writing by Parisa Hafezi; Editing by Gareth Jones and Pritha Sarkar; Reuters