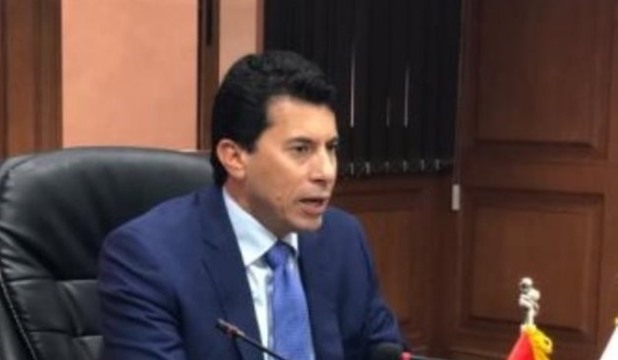 Youth and Sports Minister Ashraf Sobhy reopened two youth clubs, which have been developed under the presidential 'Decent Life' initiative.
The minister on Friday lauded the Decent Life initiative launched by President Abdel Fattah El Sisi to develop the countryside, including the upgrade of all services and institutions.
Al Rayania and Al Mahameed youth clubs are located in Arment district in the Upper Egyptian governorate.
MENA