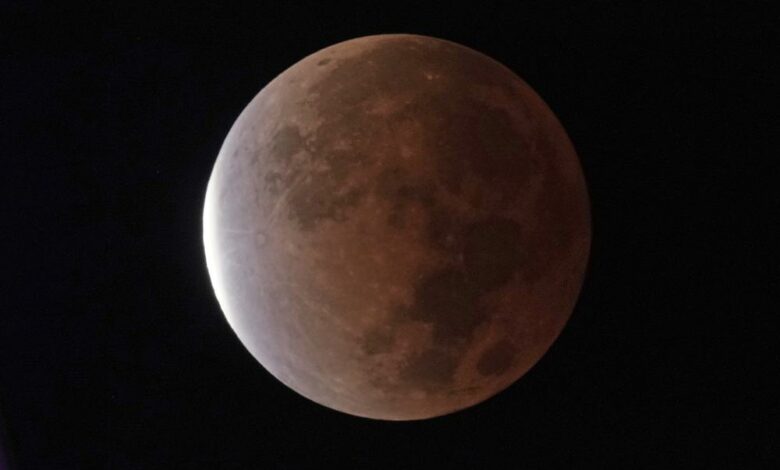 The UAE is preparing to launch the first spacecraft called "Rashid" to the moon, from the Kennedy Space Center in Florida between November 9 to 15.
The rover will launch on board a Falcon 9 rocket, owned by SpaceX, and using a Japanese lander in March, according to statements by the Dr Hamad Al Marzooqi, mission manager at the Mohammed bin Rashid Space Centre spoke exclusively to The National on Monday.
"The rover has been integrated with the lander and it is ready for launch." The health of the rover is being monitored twice a week, Al Marzooqi said.
The moon mission is part of the UAE's broader strategy to become a major player in the field of space exploration, provided that the Rashid rover will study the moon's surface and learn how different surfaces interact with moon particles.
The vehicle weighs ten kilograms, and contains two high-resolution cameras, in addition to a microscopic camera, a thermal imaging camera, a probe, and a number of additional technical devices.
The UAE plans to develop the most commercial satellite in the Middle East, through which it can produce high-resolution images from satellites.
On the other hand, an Emirati satellite is now orbiting around Mars to study the atmosphere of the red planet, after the UAE entered into a partnership with the Japanese company, Mitsubishi, which specializes in heavy industries, to launch it into Mars orbit in February 2021.
Accordingly, the UAE will be the fifth country to put a spacecraft on the moon's surface after Japan, the US, Russia and China.