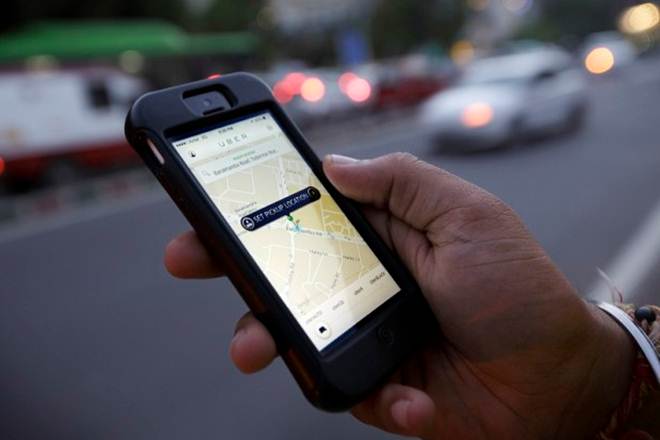 Ride-hailing apps Uber and Careem issued statements affirming that they will resume their services in Egypt and will appeal against Tuesday's court's ruling which ordered them to suspend operations in the country.
After the services of both companies gained popularity over the past couple of years, it provoked a backlash from white cab drivers who claimed that they had lost huge amounts of money and that their profits decreased. They acted by filing a lawsuit accusing both Uber and Careem of violating Egyptian traffic laws by using private cars for commercial purposes.
In response to the court order, Uber issued a press statement saying "We respect the ruling of the Egyptian judiciary, but we cannot give a detailed comment on ongoing procedures; we will appeal to the court and it is important to make it clear that the decision does not mean the suspension of Uber's driving service in Egypt."
Abdellatif Waked, Uber Egypt's general manager said that the San Francisco-based company is one of the largest participants in Egypt's growing economy. He highlighted that it has created more than 150,000 job opportunities in Egypt in 2017 alone.
He also said that Uber has been working continuously over the past two years with the ministerial committee entrusted with the regulation of the ride-hailing system, and that the company will support the ride-hailing law.
"Uber is doing its best to ensure that millions of Egyptians are benefiting from its transportation services through smart applications. We are committed to work with all parties in the transport system, including the white taxis, to develop this sector in Egypt," he said.
Meanwhile, the UAE-based company Careem said that it has not been officially notified of the suspension, and the company confirms it will continue its operations as normal.
Elsewhere, the Association of White Taxi Drivers supported the court's decision saying that it should be "enforceable."
Mahmoud Abdel Hamid, President of the Association of White Taxi Drivers, said that white cab drivers were highly affected by the two companies which have been competing with them for the source of their livelihood, highlighting what he considered an unequal competition between them.
"[In Cairo alone] there are 120 white taxis with two drivers working on separate shifts, which exacerbated harm to the families of these drivers," Abdel Hamid said.
He pointed out there are plans to upgrade the quality of the service, as there are three mobile applications on smart phones to facilitate the service.
On another note, he argued that the profits of Uber and Careem will not benefit the national economy as they return back to their companies which are based outside Egypt.