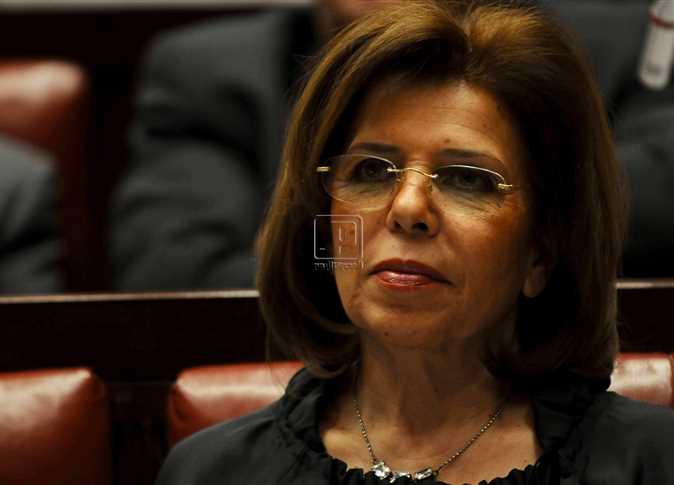 UK ambassador to Egypt, John Casson, said on Tuesday that the Egyptian nominee for Secretary General to the United Nations Educational, Scientific and Cultural Organization (UNESCO), Moushira Khattab, has a 'good opportunity' to win the position.
According to the state-run news agency of MENA, Casson expressed his appreciation to Khattab and noted that she has a good opportunity to win the position as she is an Arab, African woman who has great history of defending women and human rights.
"Khattab is considered a powerful nominee for the position, she has provided the UK her detailed agenda to decisions makers in London" he said.
Casson's statements came during a meeting he held with a limited number of journalists in Cairo, inside the headquarters of the British Embassy in the city.
During the meeting, Casson discussed UK efforts to combat terrorism and denied that the kingdom was providing shelter for terrorists, he further noted that the UK has arrested over 1500 alleged perpetrators of 'terrorist attacks' since 2010.
Casson went on to say that his country had arrested 255 persons who had then been proved to be responsible for planning or executing terrorist attacks in his country.
Casson addressed tourism between the two countries and highlighted that in 2016 nearly 250,000 tourists visited Egypt, adding that there are 40 flights from UK that head to Egypt on a weekly basis.