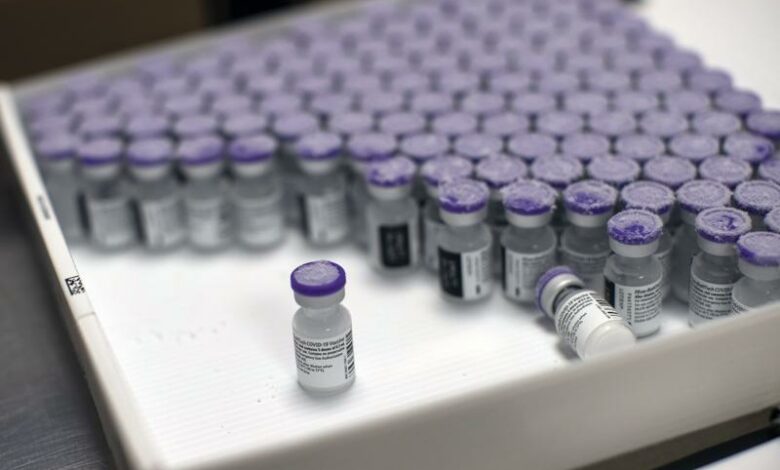 Health Minister Hala Zayed presented during a Wednesday cabinet meeting the UK government's decision to approve vaccine certificates against coronavirus for travelers from Egypt to the UK.
The decision was made per protocols that included receiving two doses of AstraZeneca, Pfizer or Moderna vaccines, and one dose of Johnson & Johnson vaccine, and that 14 days have passed since receiving the final dose.
Travelers from Egypt will be treated after the decision as residents of the UK who have been fully vaccinated, provided that they do not visit one of the countries listed on the red list for travel, and also conduct a PCR test during or before the second day of arrival in the UK via the official website of the British government and at its expense.
For those coming from Egypt without vaccination certificates, they will have to adhere to self-isolation for a period of ten days after arrival, and to conduct three PCR tests, the first within 72 hours before arrival, and the second and third during the second and eighth days of arrival.