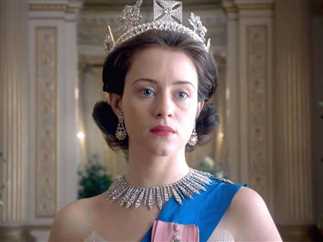 Britain's Secretary of Digital, Culture, Media and Sport Oliver Dowden urged Netflix to remind audiences at the start of each episode of the British royal family drama "The Crown" that it is a work of fiction.

"It's a beautifully produced work of fiction, so as with other TV productions, Netflix should be very clear at the beginning it is just that. Without this, I fear a generation of viewers who did not live through these events may mistake fiction for fact," Dowden told the Daily Mail newspaper.
The minister is expected to submit a formal request to the broadcast service.

According to the newspaper, Dowden's concern is that dramatized and fabricated scenes narrated by screenwriter Peter Morgan might harm the British monarchy, especially Prince Charles of Wales.
Netflix's website describes the series as the story of political battles and love affairs during the reign of Queen Elizabeth II, and of events that have altered the course of history in the second half of the twentieth century.
The series won a Golden Globe for Best Drama, while actors Claire Foy and John Lithgow won Emmy Awards.
The fourth season, covering the 1980s, was released on November 15.