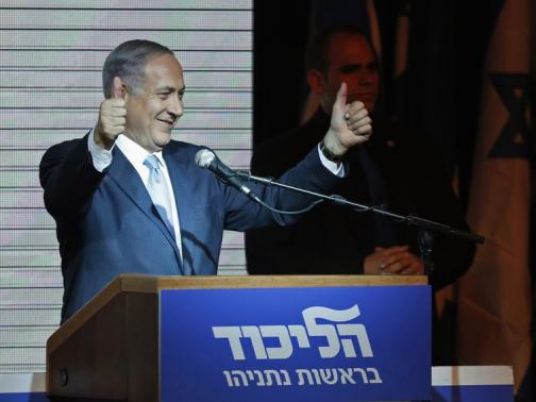 The British Parliament's website is hosting a
public petition
calling upon the UK government to arrest Israeli Prime Minister Benjamin Netanyahu when he arrives in London in September for talks.
The petition, posted by a citizen named Damian Moran, urges the arrest of the Israeli Prime Minister over charges of committing war crimes during Israeli military strikes against Hamas Islamist militant faction in Gaza Strip in 2014, which left at least 1,700 dead.
The petition has garnered more than 40,000 signatures. The government is legally obliged to respond to petitions once supporting signatures reach 100,000. The parliament's website said the government has three days to react.
Netanyahu is reportedly discussing the recent agreement between world powers and Iran over its nuclear program, a deal adamantly opposed by Israel.
Back in June, British authorities abstained from arresting former Israeli defense minister Shaul Movaz, though Palestinian groups had managed to obtain an arrest warrant against him.