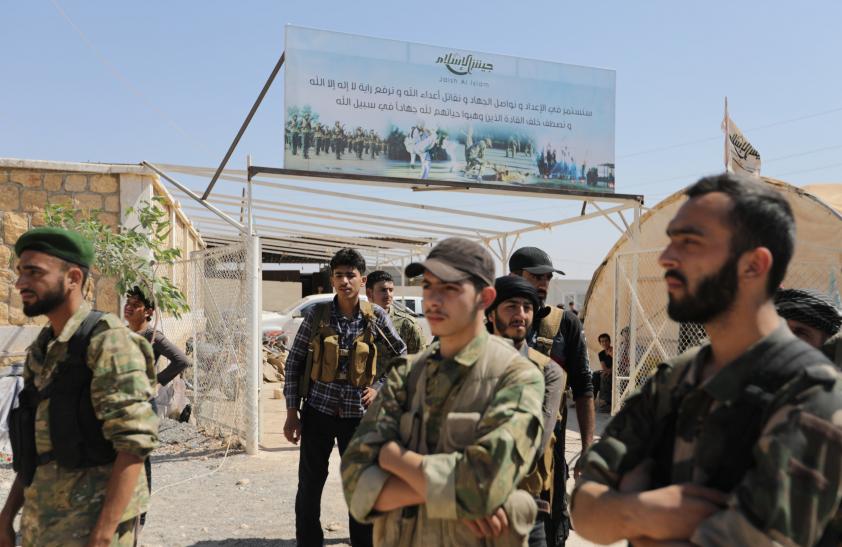 British Prime Minister Theresa May's senior ministerial team remains fully behind her Brexit proposals, her spokesman said on Monday, after her plans were savaged by European Union leaders at a summit last week.
May's Conservative Party is deeply divided over the direction talks with the EU should take, with opponents of her plans, including her former Brexit minister, holding a press conference on Monday to spell out an alternative vision based on a free trade agreement.
Her cabinet of top ministers is due to discuss the ongoing negotiations with the bloc on Monday and her spokesman reiterated that May remained committed to her plans.
"The cabinet gave its full support to the white paper (her proposals), and that continues to be the case," the spokesman told reporters.
The British prime minister, who has called for the EU to evolve their negotiating position, will also meet the European Parliament's chief Brexit coordinator Guy Verhofstadt on Monday, her spokesman said.