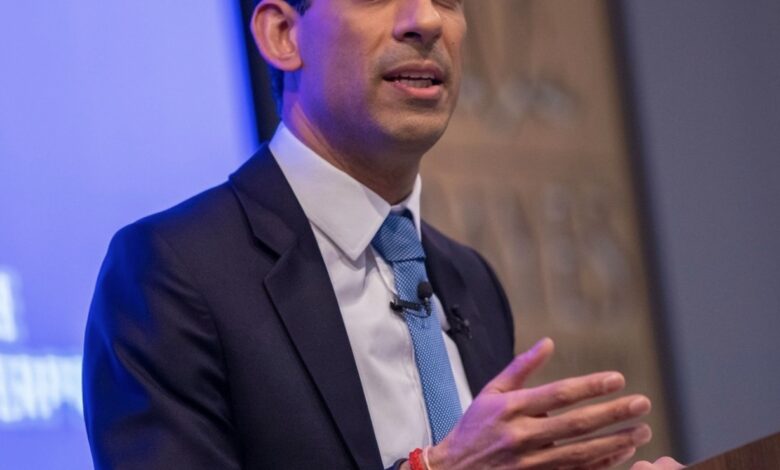 UK Prime Minister Rishi Sunak backtracked on his decision not to participate in the COP27 climate summit.
Egypt will be the host on November 6. The Prime Minister announced only onThursday that he will attend the summit.
"There is no long-term prosperity without action on climate change. There is no energy security without investing in renewables.
That is why I will attend @COP27P next week: to deliver on Glasgow's legacy of building a secure and sustainable future," Sunak said in a tweet via his Twitter account.
A British government spokesperson had announced, Thursday, that is not expected to attend the summit in Egypt due to other urgent internal commitments.
The next day, Sunak defended his decision, in the face of criticism from members of the opposition Labor Party, who considered his failure to attend a "massive failure of leadership", and attributed his decision to the importance of focusing on "internal challenges".
After an unconventional competition, the British politician of Indian origin, Rishi Sunak, won the presidency of the UK's Conservative Party, on Monday, becoming the youngest prime minister of the UK in more than a century, and the first British prime minister – of Asian origin- to settle Downing Street.