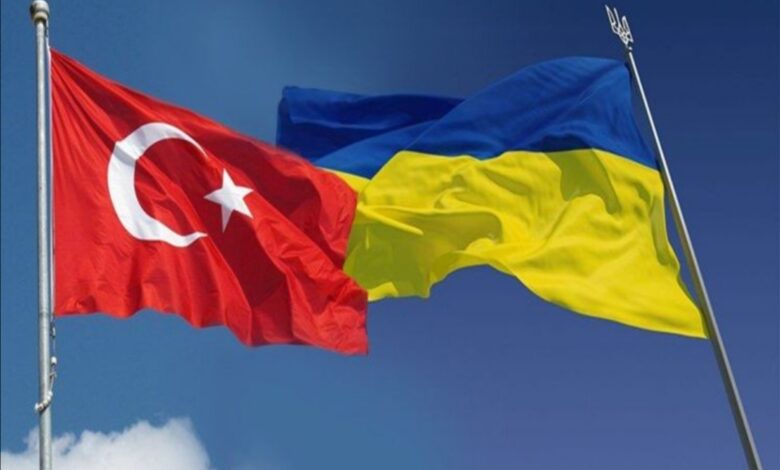 The United Nations, Ukraine and Turkey have agreed to move 16 vessels on Monday under the Black Sea grain agreement, the Joint Coordination Centre (JCC) in Istanbul said on Sunday evening.
The plan comes a day after Russia announced the decision to suspend its participation in the UN-brokered grain export deal with Ukraine after drone attacks on the Crimean city of Sevastopol.
The UN delegation, in its capacity as JCC Secretariat, "has informed the delegation of the Russian Federation on the movements in accordance with the JCC established procedures. As per JCC procedures, all participants coordinate with their respective military and other relevant authorities to ensure the safe passage of commercial vessels under the Black Sea Grain Initiative," the JCC said in a statement.
The JCC said it had not yet received a response from Russia to the plan for Monday, which includes the passage of 12 outbound and four inbound ships.